Tenders in South Africa
Tenders

Tenders in South Africa
Get tender opportunities for your business through our extensive resource of online tender notices.
There is nothing more expensive than a missed opportunity! At Leads 2 Business, our business is all about bringing you relevant tender opportunities and leads to your inbox everyday.
Companies today are constantly searching for ways to save money. Leads 2 Business provides a cost effective and time saving solution that is available to you without the overhead of a research team or subscriptions to multiple tender resources. Our scalable subscription packages mean that whether you are starting out small or an industry giant, we have a solution that suits the scope of your business needs.
Pricing
Subscribe
Trial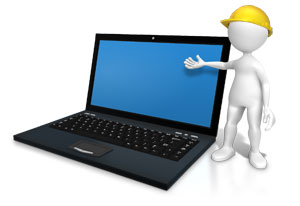 ---
What Tender information to expect?
---
We have a dedicated team that acquire tenders from various sources in South Africa and research these lead opportunities in all nine provinces in SA. These regional tenders are collated and categorised according to their location, CIDB Grading, and industry.
At the end of each business day we send an email containing a summary of the leads that match your online profile. This information is also accessible via the leads portlet on your online dashboard.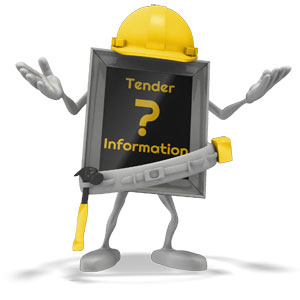 ---
How do we match your needs to the leads we have?
---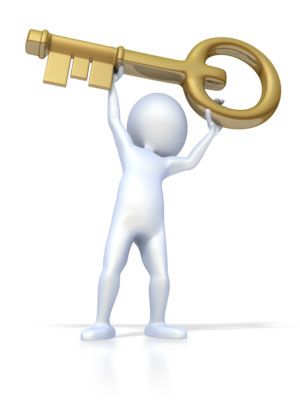 We have a lot of leads and tender opportunities on our website, but it is important to us that you are not overloaded with every possible tender that exists in the South African construction industry!
Using the category of each lead as a framework, we can tailor the information you receive to meet your unique business needs. As your business grows and expands, you can alter your advisory selections through a user friendly wizard, with options to refine your industry targets, focus on niche tender keywords, extend your CIDB grading and broaden your serviceable regions.
Timing on Tenders is becoming an increasingly smaller window of opportunity.
At the end of each business day, we publish the relevant tenders into a summarised email, which is sent directly to your inbox for your review. Additionally, thoughout the course of the day, while tender leads are being captured to our site database, you will be able to access these opportunities as each tender comes online.
Historical tenders that are still live and match your preferences can also be accessed via our online dashboard interface.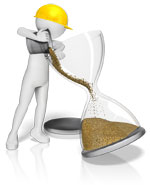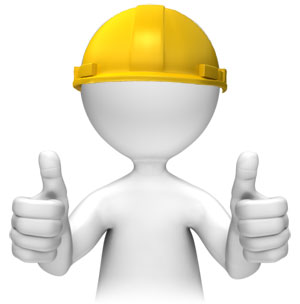 New tender leads are emailed daily directly to your inbox & conveniently placed for you to command from your online dashboard in your leads portlet.
Tender information is categorised, industry specific and indexed by keyword.
No information overload, only the leads you need, with tailored options to meet your business requirements.
Prioritised tender decision making details : client, contract description and number, site inspection, region and CIDB grading.
One online tender solution that has extensive tender sources across Southern Africa, all available in a single digital platform, that can be scaled to your business requirements as it grows.
Intelligent lead management for allocating tenders to your team to monitor, attend site meetings and follow up.
Reporting on market trends and monthly engagement history of your team monitoring leads.
Set site inspection reminders, follow ups and closing date notifications to easily manage tenders of interest.
Web based, so you can access it from any where at any time, no specialist software or app required.
Know More
Track all Tender opportunities that uniquely match your business profile, from one genius dashboard.
Do More
With so many quality leads at your fingertips, you can route them to your team. A quick view of who is in charge of leads will help you efficiently manage each persons lead work-load and tasks.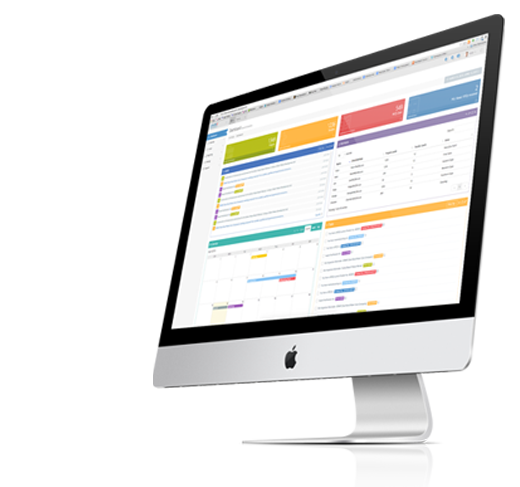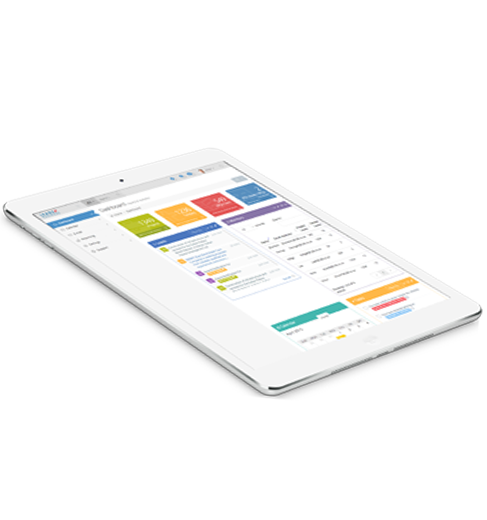 Accelerate Productivity
Manage your Leads with Site Inspection and Closing Date Reminders. Each Tender has place for notes and your own follow up reminders.

Make Insightful Decisions
With all tender information in one place it is easy to prioritise and make business decisions based on the most up to date information.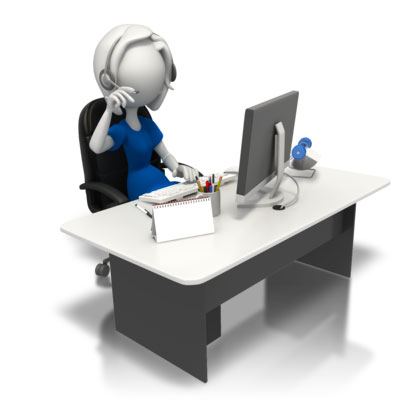 Construction is a competitive industry, to help you make the most of the leads provided; the following support services are included in your subscriptions to Tenders in South Africa:
Tenders researched have the official researcher's contact details included, for ease of communication should you have any queries on that particular tender.
Training on how to use our tender service is provided.
A proactive approach is taken to support your business: should we receive notification of an email problem from your ISP, we will contact you to try resolve the issue.
Online support is offered via Live Help, if there is an aspect you need assistance with or a query you need to raise, we are only a click or a call away. This also includes an interactive library of help videos, that walks you through, step by step.
Extensive collection of useful tender documents.