Being able to send Requests for Quotes (RFQ's) Online has taken the Construction Industry by storm. With the window within which to tender becoming smaller and deadlines ever more demanding, pricing online has become an essential for Buyers to maintain the pace.
So how exactly does our Request for Quote system work? How can it help your construction business keep ahead of the competition? Let's take a look...
In the past you would obtain your Bill of Quantities and you would copy and cut out all the trades, group them together on a single document and then send out to Vendors who you knew offered that particular trade or service.
The challenge with this approach is that not only is it time consuming, but it also limited your business to known or preferred Vendors/ Suppliers. What if an opportunity existed just beyond your usual business boundaries?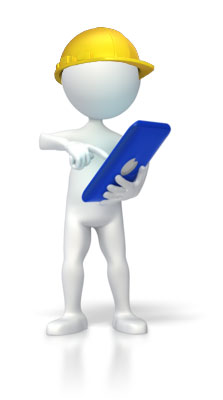 ---
---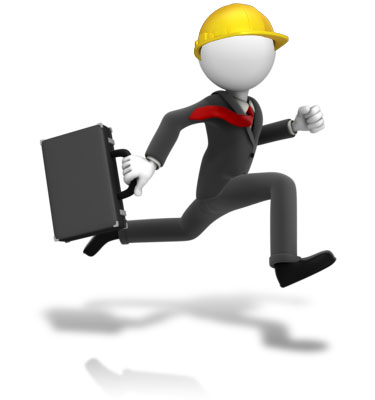 With Leads 2 Quotes, the first benefit is taking your Bill of Quantities and coding it.
To begin the process of pricing, we ask that you create a New Bill Request from our site. There is a user friendly wizard that will guide your through completing the critical details such as when you need your responses by, closing date, contract numbers and place to upload your bill of quantities - our system accepts a Microsoft Excel (.xlsx) or an Adobe Acrobat (.pdf) file. Any drawings or addendums you want associated with your Bill Project can also be included at this point.
We convert the file into our database format. The Bill of Quantities is then coded in accordance with your Trade Profile and uploaded to the Buyers / Contractors profile
---
---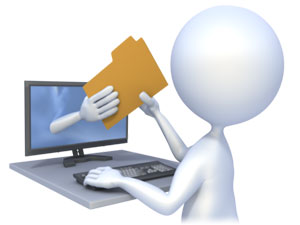 As the Buyer / Contractor you log onto the Leads 2 Quotes System & send out Requests for Quotes (RFQ's) using our database of Vendors / Suppliers listed on our construction Directory.
It is possible to provide us with a list of your preferred Vendors/ Suppliers that you currently deal with and we will ensure that these contacts are available to you when you price your bill online.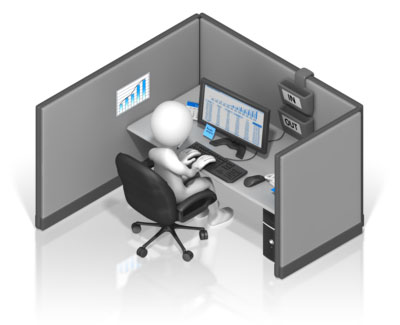 ---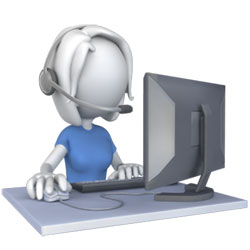 Once you have sent our your Requests for Quotes, the Leads 2 Business Control list Team follow up on your behalf, as to the responses of Vendors / Suppliers.
Additionally you can view the responses as a summary online.
Equipped with the pricing from the Vendors/ Suppliers response, you can submit your tender.