Project Development Phases
Projects

Project Development Phases
A complete turnkey solution.
Projects is the preferred lead solution for construction companies. Various phases within the project development life cycle present opportunities for your business, utilizing these leads will give your company the advantage of getting ahead and opening channels of communication with relevant key players. Projects are not advertised openly, giving you the advantage of getting ahead by opening channels of communication with relevant key players.
Additional benefits to you include:
Comprehensive directory of clients, professionals, contractors and suppliers.
SMS and email follow-up reminder facility.
Building and Construction Industry news.
Password protected personal notes.
Reporting information on your interactions and your team.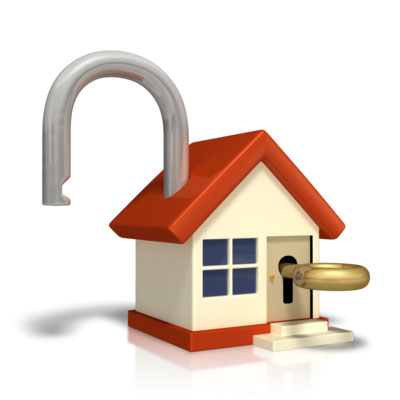 ---
Who should subscribe to Projects?
---
As a Professional in the construction industry do you aspire to be involved in lucrative and prestigious projects? Discover new opportunities utilising our research and your skills. Projects provides information on large privately funded projects of interest at a very early stage (Town Planning and Procedural phases). This places key information in your company's tool belt by equipping your decision making team on whether to engage the Client/Developer in considering your company for the Project.
As a Main Contractor do you want to be involved in large privately funded construction projects? Projects provides the perfect opportunity to hear about projects at Town Planning stage so you can be prepared when either the Professional team is appointed, or when the project goes to tender phase. This is done simply by clicking a link to track developments on any project of interest. Take the initiative by subscribing to this service.
Are you a Vendor/ Manufacturer/ Subcontractor looking for that deal making information? Join the industry leaders and sign up for Projects. We place the control in your hands. Keep an eye on current and possible future prospects with a click of a link at any phase of the project life cycle. Put your experience and skills to work for you by being able to contact the Professional team listed on a project and meeting with the right people. Use our Projects service to see what work your favourite professionals are busy with. Keep track of awarded Contractors on the projects that will put your business on the map.
---

---
Project Development Phases we research:
Conceptual Development Phase
---
Conceptual stage is the beginning phase of the project development. The following can occur at this stage of the development:
Appointment of a Client / Developer
Feasibility Process
Securing Funding
Request for Proposal
---
Procedural Development Phase
---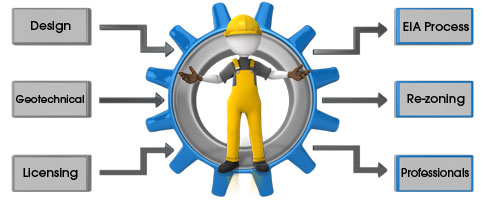 ---
Design & Tender Development Phase
---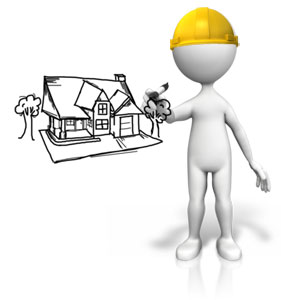 The design & tender stage of project development involves detailed design, the tender process and bill pricing. The majority of the Project Professionals have been appointed at this stage. Bidding Contractors' details are listed under Bidders.
Where the following can occur:
Detailed Design
Expression of Interest
Negotiation
Tender
Appointment of an Anchor Tenant
Invited to Tender list
Explore the latest developments that are at design & tender phase
---
Awarded and Underway Development Phase
---
The main contractor and subcontractors have been awarded and project development is underway.
The Main Building and Civil Contractor details are listed under Awards.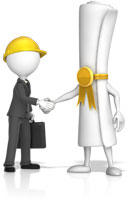 ---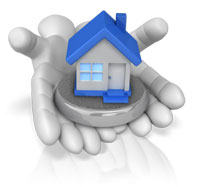 In the completed phase of project development, it means practical completion is nearing the end or it is already structurally complete.
---
Project developments can be postponed or put on hold for various reasons. If you are monitoring a project where this occurs, you will receive an update email when the status changes.