No risk of drought this summer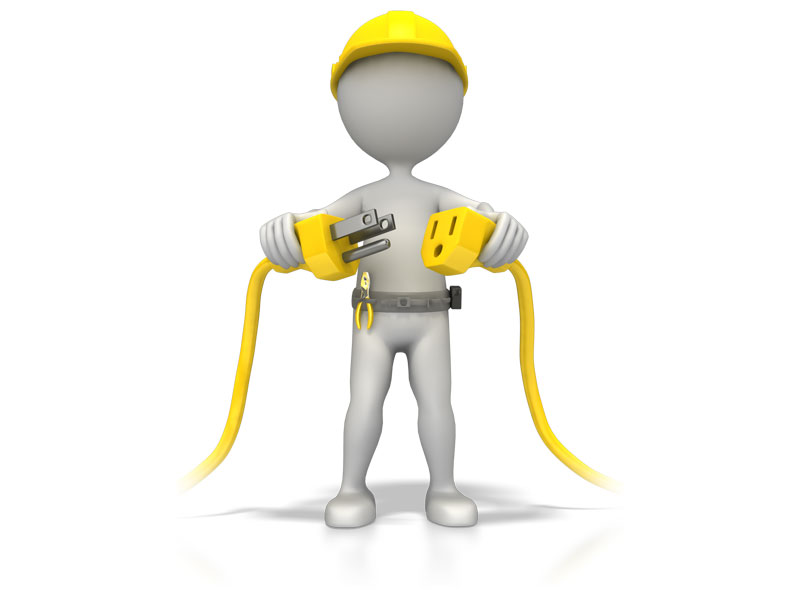 ---
---
31-10-2018
Read :
3
times
Bizcommunity.com
Source
Hydrologists from the Department of Water and Sanitation say the country will not experience drought over the next three months, even though below normal rains are forecasted.

The experts met in Tshwane recently to discuss their state of preparedness for floods during the rainy season. The hydrologists meet annually during this time of the year to review the department's readiness for natural disasters such as floods and droughts.

"Sporadic flash floods though, cannot be ruled out in the next three months in rainfall regions that are vulnerable to thunderstorms. However, the country will definitely not experience drought during the period under review," the hydrologists said.

Weak El Nino

The hydrologists believe that the weak El Nino is the cause of the forecasted poor rains. No floods are expected in the Western Cape and parts of the Eastern Cape because they are winter rain regions.

People who live on the banks of rivers are usually exposed to the dangers of flash floods in most parts of the country. Two weeks ago, flash floods caused some damage when persistent showers fell over parts of the City of Tshwane, sparking fears that two men might have drowned in Apies River. A concerted search for the men yielded no results and the emergency services called off the search.

In July this year, residents of the low-lying Western Cape peninsula in the Cape Flats were hard hit as heavy rains and gale-force winds destroyed the infrastructure, leaving hundreds of shack dwellers destitute.
Sign up for Free Daily Building and Construction News
Recent News
Here are recent news articles from the Building and Construction Industry.
Have you signed up for your free copy yet?