Leads 2 Business began in 1999 with the vision of speeding up the delivery of construction opportunities, in Private Building Project information and Public/ Government Tenders.
Since the launch of Leads 2 Business, our pioneering use of delivering lead information exclusively via an online platform has revolutionised the building industry.
By being online it has meant that our service has eliminated the need for expensive setup costs, such as high end hardware, constant software updates and maintenance, making it accessible to small and large businesses alike.
However, Leads 2 Business is more than just one service - it's a complete solution for integrating the diverse components that help construction companies grow and prosper.
Here are Our Service Offerings: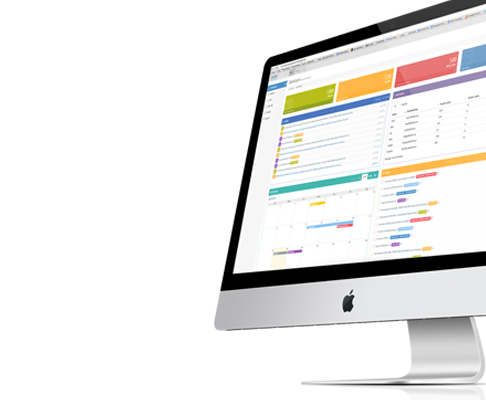 ---
---
Whether you are a professional, a contractor, a sub-contractor or supplier, your business relies on several factors that will influence whether you will win the business or not, amongst the most important is being there at the right place and the right time and ensuring that you have a steady stream of project and tender leads to keep your business pipeline, and ultimately your order books, full. A client's business decision is weighed up by several factors, keeping these in mind could tip the scales in your favour: 
---
Be intuitive to your clients' needs; make contact armed with the right knowledge, "I see you've been awarded the mining project in Mpumalanga and I know that you have surface infrastructure in the scope of works…" then offer solutions; "I have the expertise/product to assist you with this, can we meet or please include me when you request pricing". This goes so much further than "...so what jobs are you currently busy with?..."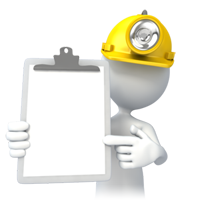 So, how will leads 2 business help me grow my business?
Our system ensures you don't miss all-important opportunities; daily emails alerting you to new opportunities, regular updates, site inspection and follow up reminders, personal notes and an events calendar ensures you stay in the loop, no matter how long the development cycle.
---
This goes without saying, but consider that there are factors to be weighed up, such as reliability, quality, convenience and of course, timing.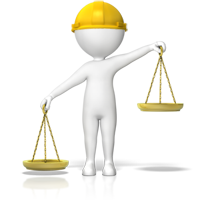 Consider what it would cost you to hire a research team, additionally expecting your sales team to source all the new business out there is unrealistic - let your sales team get on with the business of selling, we'll provide the leads and contacts.
---
If you're not there at the right time you are quite simply going to miss out!
Tenders and projects from Leads 2 Business include pertinent details such as timing, site inspection details and closing dates. Flag projects and tenders of interest to receive updates and be alerted to any changes on the project, i.e. when a professional has been appointed or if the project has moved through to another phase such as design or tender allowing you to act at the right time.
---
Is the client familiar with your product or service and are they aware of other aspects of your business? Guard against the assumption that your client knows what you have to offer, here again background knowledge becomes a key factor; "Yes, I can help you with your bitumen supply, do you know we also provide kerbing, may I send you a quotation on that?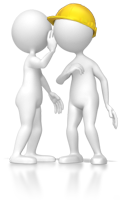 Additional avenues we provide to help market your company products or services are an option to advertise your product or service on our website to a niche construction market, it's a great way to maintain your brand exposure as well as 'silently' selling in the background, another alternative is our construction industry golf day which affords networking opportunities with new or existing clients in an informal, relaxed setting.
---
If you are making your client's business decisions easier to facilitate - your chances increase tenfold. Be on time, have an idea of what the client's needs will be, offer solutions that will save time, money and effort.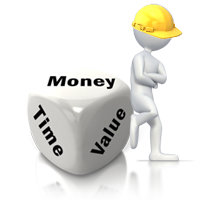 We firmly believe we can add value to your business by keeping you updated and 'in the know' of the development lifecycle with all upcoming projects and developments, additional value-added features such as a daily construction-related news advisory, a full construction oriented directory and a host of other services.
---
People buy from people; be approachable, be genuine and don't forget to have your client's best interests at heart. If you firmly believe your product or service will offer value, that'll carry across… enthusiasm is contagious. Don't become complacent, there are other, hungrier businesses out there, make the effort.
We love communicating with our clients and regularly update our service to accommodate subscriber requests, additionally along with detailed project description or scope of works on our projects and tenders, we provide you with a direct link to contact the relevant L2B researcher listed on each project and tender, allowing open communication should you need clarification or additional information.
---
Make it easy to choose; are you providing value, a good service, is your business reliable, can your client rest in the knowledge that whatever business he gives to you will be followed through and completed with minimum fuss? – essentially if you are making your clients business life significantly easier, you probably have his business.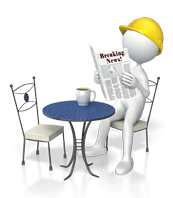 We'll come to you, should you want a demonstration or need additional training for a new staff member, no additional charge is levied. New opportunities, refined to your business needs are delivered via email to you daily. Our subscription service is progressive and cancellation is as easy as giving 14 days' notice, no contracts, no fuss.