iLembe district municipality outlines water infrastructure plans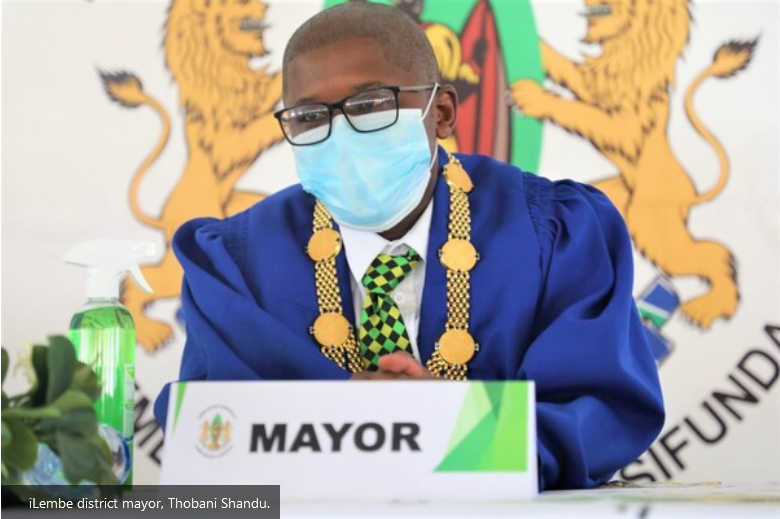 ---
---
19-05-2022
Read :
85
times
North Coast Courier
Source
An alarming 22% of residents in iLembe still do not have access to clean water, let alone sanitation, meaning about 150 000 people are forced to gather water from rivers.
As the iLembe municipality rolls out its Integrated Development Plan (IDP), a bleak picture has emerged relating to the many challenges it faces.
Over the past two weeks, the municipality has been presenting its IDP – the main planning document overseeing municipal funds and projects – to the public.
While this would typically have been shared in community halls across the four constituent local municipalities of KwaDukuza, Mandeni, Ndwedwe and Maphumulo, presentations have been moved online following the large-scale flood damage.
"Infrastructure such as roads, bridges, water and sanitation has been damaged. Many areas in the district are inaccessible and flood victims are being housed in the very same community halls where such meetings would have taken place," said iLembe mayor, Thobani Shandu.
The flood damage to water infrastructure was reflected in the presentation, with water and sewer damages across the district estimated at R60-million.
Temporary relief measures were also outlined, including additional water tankers, JoJo tanks and R10-million in funding for 10 000 affected households.
Additional borehole and spring drilling has been fast-tracked in Ndwedwe and Maphumulo.
Water delivery is the primary function of the iLembe municipality, who provide the service to all residents across the district aside from those who fall within the Siza Water concession area.
There are also an alarming 22% of iLembe residents who still do not have access to clean water and sanitation and are forced to gather water from rivers.
At current estimated population numbers, that equates to almost 150 000 people.
Projects are underway across the municipality to remedy this, with those listed as 'under construction' totalling just over R304-million.
Further planned projects include a new R300-million water treatment plant on the banks of the uMvoti River, but no date has yet been set for this.
In terms of the proposed budget for next year (2022/2023),
R610-million is earmarked for the operation and maintenance of water and sanitation.
Following the flood damages, R1.624-million has been set aside for disaster management in the next financial year.
"The municipality is well aware that these are difficult times for the people of the district, so we urge those who are able to pay for services to carry on doing so, so we can provide services of the highest quality. We also urge ratepayers and residents to take care of infrastructure once constructed," Shandu said.
Low rates collection (just over 50%), lack of by-law implementation, aging infrastructure, skills shortages and high rates of illegal connections by consumers are causing serious challenges.
To find out more regarding budgetary issues and planning going forward, you can visit ilembe.gov.za/sdm_categories/annual-draft-budget-2023-2025/.
Sign up for Free Daily Building and Construction News
Recent News
Here are recent news articles from the Building and Construction Industry.
Have you signed up for your free copy yet?