Zimbabwe: More Effort Needed to Upgrade Water Infrastructure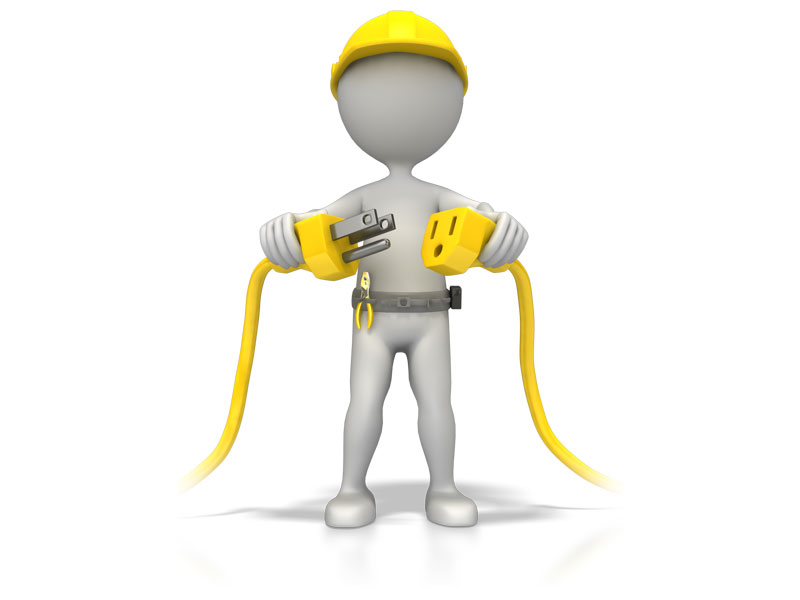 ---
---
28-05-2020
Read :
159
times
All Africa News
Source
Eight years ago, more than 1 000 delegates from all African countries gathered in Cairo, Egypt to find ways of promoting cooperation, security, and ensure poverty reduction among member states through adequate provision of water.

The meeting was meant to address Africa's water and sanitation challenges at the political, institutional and technical levels.

During the deliberations, local authorities from different countries noted with concern the depleting water levels as a result of climate change.

Sharing case studies from different countries, the majority of delegates agreed that there was need to mobilise the investment required to meet the targets of the Africa Water Vision 2025 for basic water supply and sanitation.

Once that had been met, it was agreed that it would then be easy to ensure there was adequate water for irrigated agriculture in the event of droughts.

However, with only five years left before the African Water Vision 2025 is met, water woes continue to be a challenge on the continent.

Despite an avalanche of water sources in Africa such as large rivers, big lakes, vast wetlands and limited, but widespread ground water resources, the continent is struggling to meet water needs for its people due to natural phenomena and human factors.

Changes in temperatures, inadequate rainfall, shrinking of existing water bodies and human activities are further constraining the availability of both potable and irrigation water.

These threats pose challenges to the management of water resources on the continent and to the satisfaction of competing demands for basic water supply and sanitation, food security, economic development, and the environment. The water crisis has been particularly devastating for women who now have to spend most of their time, fetching water instead of attending to other chores.

With the majority of women in residential areas relying on vending and other menial piece jobs to supplement their family incomes, they have had to abandon these activities and devote time to fetch water.

Faced with such challenges a number of countries are already taking robust actions to harness their existing water sources, whilst also investing in new water-related projects.

The sudden shift, where water is increasingly becoming scarce with each new dawn has also created the need to innovate.

Countries now realise that opportunities for innovation and better management of existing water systems are not only at the tap end, but also at the source of water supplies for each country.

Last year, Zambia allocated nearly US$400 000 for the construction and the completion of one of its major reservoirs, Chongwe, to ensure that residents of its capital city, Lusaka, have water to drink.

Having emerged from a national drought in 2016-2017, both the Government and the private sector in neighbouring South Africa are now investing in water by improving existing water supply chains in the catchment areas.

With different existing models that range from adopting a water source, maintaining existing ones and assisting in infrastructural development as part of a long term in investment, prospects are high that the involvement of the private sector will result in the improvement of water availability in South Africa.

Zimbabwe's water situation is equally precarious, hence the need to adopt some of the region's best practices to ensure the availability of water across the country.

In a bid to ease water shortages, the District Development Fund has started drilling and rehabilitating boreholes across most districts in the country.

The project which has since started in Mashonaland West Province for the rehabilitation of 700 boreholes, will greatly benefit the nation during these difficult times by providing potable water.

However, long term solutions are needed to address the perennial water woes that have become a hindrance towards the implementation of many projects particularly in agriculture and manufacturing.

Construction of dams, rehabilitation of existing infrastructure should be given priority as part of a litany of solutions to end the country's perennial water woes.

It is heightening to note work is already underway for the construction of Kunzvi Dam, among other projects meant to ameliorate water shortages, after the Government committed money in the 2020 National Budget.

However, such projects are capital intensive and Government cannot go it alone, but would need the assistance of the private sector.

Over the years, it has taken the Government longer than usual to complete major projects such as dams, due to lack of funding.

The large public funding gaps prove that the Government needs partners to address difficulties related to the provision, development and maintenance of the water infrastructure.

In the event that the private sector is unable to venture into huge water projects, they can still invest in innovative technologies like water purification.

Right now, most local authorities, do have water sources and reservoirs, which they cannot use for potable water because they are heavily polluted.

That challenge presents investors from the private sector with an opportunity to partner local authorities in long term projects, if they have the capacity and resources to purify polluted water sources.

Outside the prospects of financial benefits, there is potential for the private sector to positively impact on society and save the environment for posterity.
Sign up for Free Daily Building and Construction News
Recent News
Here are recent news articles from the Building and Construction Industry.
Have you signed up for your free copy yet?