Witzenberg municipality wind farm project ahead of schedule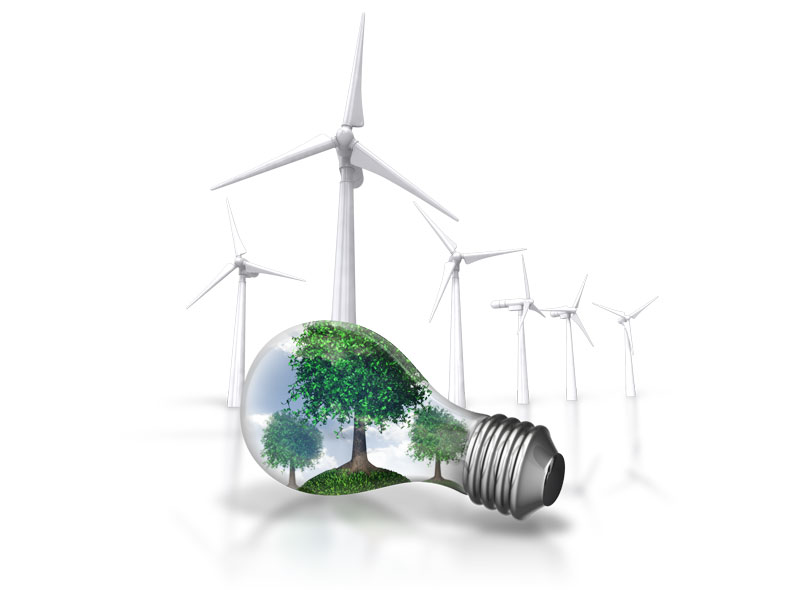 ---
---
26-06-2019
Read :
17
times
IOL Property
Source
Cape Town – The foundations of 48 Perdekraal East Wind Farm turbines have been completed three weeks ahead of schedule.

Situated in the Witzenberg Municipality, the 110MW wind farm spans 3 055 hectares and on completion at the end of next year will have 48 115m-high wind turbines.

Construction project manager Glenn Hobson said so far the project was ahead of schedule and within their planned budget.

Each turbine base has a diameter of 19m with over 45 tonnes of reinforced steel and 369 cubic metres of concrete.

The plinth requires 23 cubic metres of concrete, the equivalent of 65 full concrete trucks per foundation.

When operating at full capacity, the Perdekraal East Wind Farm is set to generate about 368.8GWh of clean renewable energy a year, and supplying electricity to power 95 000 homes.

It's expected to eliminate about 410 000 tons of carbon emissions a year, compared to traditional fossil fuel power plants.

Perdekraal East Wind Farm poured the first of its foundations in November last year. The foundation design uses a 70% replacement of cement, signalling a significant improvement in the concrete mix with a 32.5% reduced carbon footprint.

Mainstream Asset Management South Africa will manage the operations at the wind farm.
Sign up for Free Daily Building and Construction News
Recent News
Here are recent news articles from the Building and Construction Industry.
Have you signed up for your free copy yet?