Why tenders are cancelled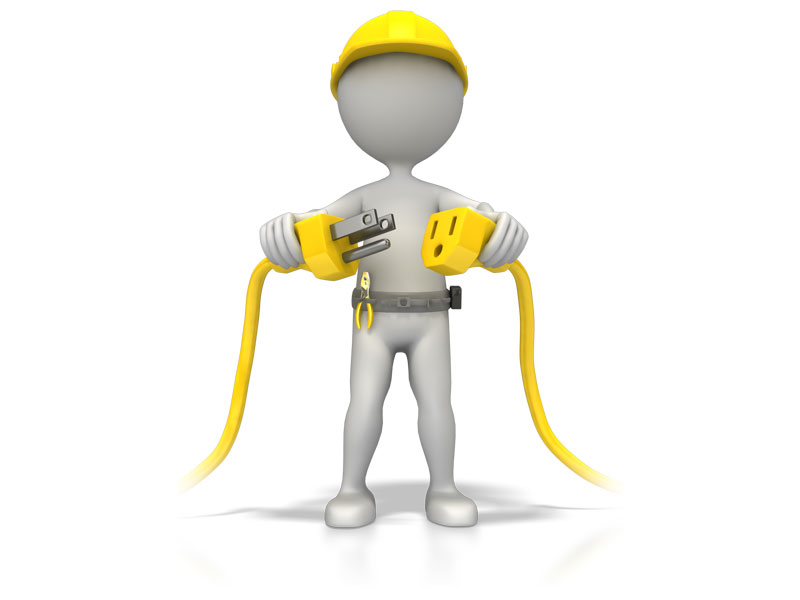 ---
---
26-05-2022
Read :
174
times
Taranis
Source
In the now declared invalid Preferential Procurement Regulations 2017, Treasury outlined the instances and reasons for when tenders may be cancelled and that ideally, it should be included in the procurement policy of an organ of state.
Despite the Regulations having been declared invalid by the Constitutional Court due to its ruling that it was not "necessary or expedient" for the Minister of Finance to have issued them, the Court did not rule on the contextual legality of its respective clauses.
For that reason, one can safely assume that an organ of state may use the contextual framework of the "Regulations" in its own preferential procurement policy inclusive of cancellation of tenders, without making reference to the 2017 Regulations.
The reasons prescribed by National Treasury in the 2017 Regulations for cancellation of tenders, would include, where circumstances have changed and the organ of state no longer requires the goods or services, respectively.
Further, the organ of state has concluded that after advertising the tender, the projected funds are no longer available to cover the total cost of the goods or services, initially required.
Also, the organ of state has determined that no acceptable responsive tenders have been received or that there was a material irregularity in the overall tender process, per se.
In the SANRAL cancelled tenders debacle, it stated that the reason for cancelling the tenders, to the value of R17 billion, was that through an internal legal audit, it was discovered that the processes around these tenders were flawed.
The reasons given by the SANRAL Board were, amongst others, that management did not implement an earlier Board resolution, which clearly instructed that external design consultants should not participate in the evaluation process and in one instance, no responsive or acceptable tenders were received, despite management recommending that the tender be awarded.
The Board also found that where a bidder was recommended for an award, it scaled down the requirement of the "30% Minimum Sub-contracting requirement", to 15%, and it found that such non-compliance will render SANRAL's commitment to black economic empowerment, obsolete.
According to Gerrit Davids, Lead advisor at TaranisCo Advisory, tendering agency, "What is important for bidders to understand, is that it is imperative to study the procurement policy of the organ of state, they are dealing with, to establish exactly, whether it contains any reference, as to when tenders may be cancelled."
Sign up for Free Daily Building and Construction News
Recent News
Here are recent news articles from the Building and Construction Industry.
Have you signed up for your free copy yet?