Why Joint Venture tenderers do not score high in B-BBEE?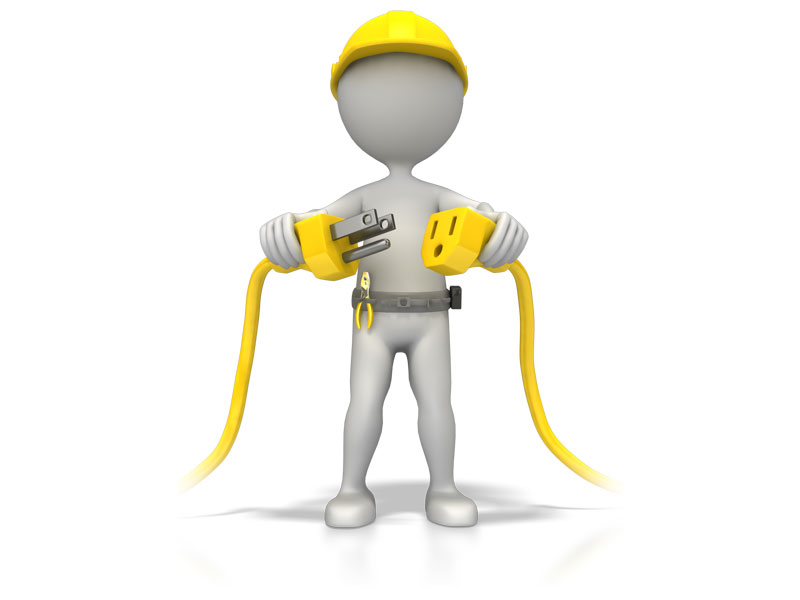 ---
---
28-09-2021
Read :
303
times
Taranis
Source
Most companies looking to do Joint Ventures (JVs) are not aware of the required process of obtaining a B-BBEE Certificate for the entity, especially for purposes of government tenders.
Companies must also be very clear about the difference between Sub-contracting and the formation of a JV since each process demands its own unique set of requirements.
With Sub-contracting, only the principal bidder is required to submit its B-BBEE documentation with a tender and the subcontractor's status, is only listed in the relevant tender form.
When it comes to the formation of a JV for purposes of government tendering, it is required, where the entity has not been incorporated, that a Consolidate B-BBEE Certificate must be obtained in its own name as if it was a legal entity.
Bidders are not legally required to submit both their respective B-BBEE documentation in a tender, despite recently, a Court Case, having ruled on an invalid Affidavit of a member in a JV, where the organ of state requested all three documents, i.e., the certificate of the one member, the affidavit of the other as well as the consolidated certificate for the JV.
The Consolidated Certificate process also demands the structuring of a Memorandum of Agreement (MOA), indicating the percentage of work to be done by each member to the JV.
It is essentially required, that members to the JV, must submit their respective B-BBEE Certificates/Affidavits to a SANAS accredited B-BBEE Verification agent, to produce a new "Consolidated Scorecard".
The process primarily uses the information from these documents to calculate the score for the JV, which is generally based on the levels of Black ownership, Black women ownership and the percentage of work to be done, by each member.
The Construction Sector has a specific formula, which is being used to calculate the score for a JV.
Also, bear in mind that this process can't be done 'overnight', and it must be well planned to coincide with the closing date of the tender.
For advice on how to ensure that you follow the correct procedure when considering doing a Joint Venture, visit our website: www.taranis.co.za
Gerrit Davids | Lead Advisor | TaranisCo Advisory CC | Cell. 082 496 1657 | E-mail: gerrit@taranisco.co.za
Sign up for Free Daily Building and Construction News
Recent News
Here are recent news articles from the Building and Construction Industry.
Have you signed up for your free copy yet?