What you need to know about the Draft Procurement Bill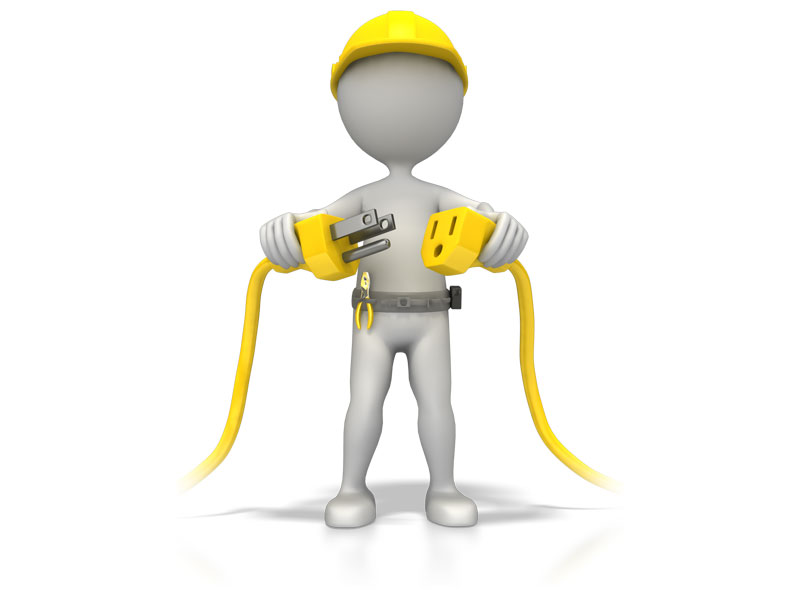 ---
---
28/02/2020
Read :
102
times
L2B
Source
What you need to know about the Draft Procurement Bill

Key Points to be considered if you are tendering for government contracts: –

The public have until 31 May 2020 to submit their input and comments The Bill will create a "Regulator" to oversee the total tendering process The Minister of Finance will create regulations for preferential tendering Businesses will have to "Pre-Qualify" to tender Preference will be given to persons previously disadvantaged in tendering The B-BBEE Status of a supplier will still be used to award points Certain business sectors will receive local content preference over imported goods Tenders will prioritise local technology and services rendered by SA citizens Job creation will have to be shown in major tenders Where feasible, preference will be given to township suppliers Tenders could also give preference to suppliers based in underdeveloped areas The state could also give preference to business in local municipal areas Manufacturers will also receive a preference over those who are only suppliers Certain tenders will insist on including SMMEs, women, youth and the disabled A minimum "Qualifying Criteria" will be demanded to show capacity to do contracts Factors like experience, financial resources and past contracts will also be required Tenders may also demand profiles of management and their qualifications The state will also assess professional licensing or any other demand to tenderers A due diligence will have to be conducted before awarding a tender to anybody No tenders may be awarded to suppliers and people who are "Debarred" The new system seeks to promote local production with 1000 products earmarked Joint Ventures will become a necessity between big and small businesses

The Draft could be downloaded at: https://tinyurl.com/sxkcs4z

Upcoming Tendering Workshops with up to a R2000.00 discount for booking two people on the Standard Rates.

SA's most highly recommended Tendering Workshop!

Schedule

Please Note: This Workshop will unpack the Key Principles of Tendering, in a more detailed and extensive presentation,for people looking to improve their current tendering strategies. Guaranteed to change your outlook towards tendering!

Click on you preferred venue to receive a booking form:

Johannesburg: Tendering Workshop: 28 February 2020 2019: (09h00-16h30): For a Booking Form: Click Here

Pretoria: Tendering Workshop: 3 March 2020: (09h00-16h30): For a Booking Form: Click Here

Durban: Tendering Workshop: 9 March 2019: (09h00-16h30): For a Booking Form: Click Here

Cape Town: Tendering Workshop: Date to be announced soon.

Contact: Gerrit Davids on Cell. 082 496 1657 or E-mail: gerrit@taranisco.co.za

For more information contact: Gerrit Davids

Cell. 082 496 1657

E-mail: gerrit@taranisco.co.za

Website: www.taranis.co.za
Sign up for Free Daily Building and Construction News
Recent News
Here are recent news articles from the Building and Construction Industry.
Have you signed up for your free copy yet?