Unit 2 of Medupi power plant in South Africa attains commercial operation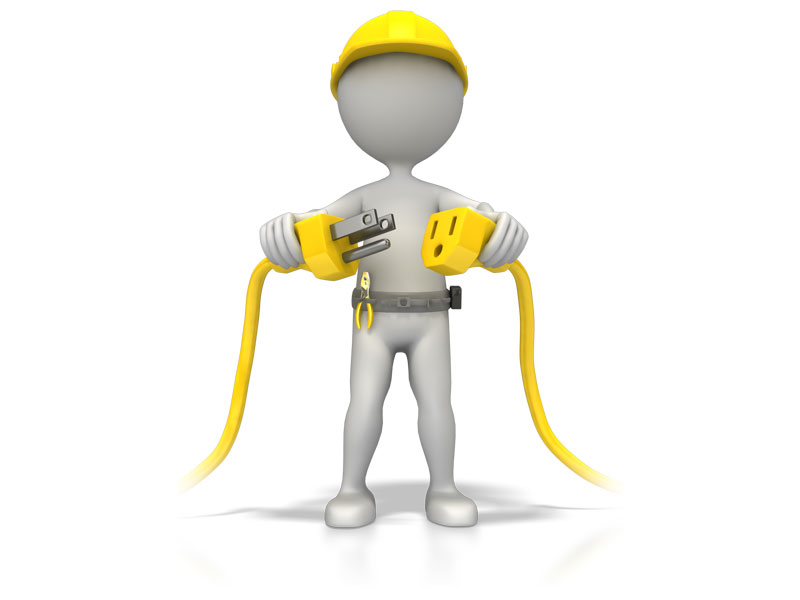 ---
---
04-12-2019
Read :
176
times
Construction Review Online
Source
Unit 2 of the Medupi power station in South Africa is now commercially operational. South Africa state-owned power utility Eskom revealed the report and said that the unit will be part of Eskom's generating output, contributing just under 800MW to the South African power grid.

"Unit 2 joins its sister units 6,5,4, and 3 which have been in commercial operation contributing a total of 4,000MW to the national power grid respectively. This leaves one unit to be commercialised, unit 1, which was synchronised in August 2019 and is currently feeding an average of 400MW to the grid. The commercialisation of the unit is a 'major milestone' and signifies the imminent completion of the Medupi build project," said Eskom's Acting group chief executive Jabu Mabuza.

Medupi power plant The Medupi power plant, is located in Lephalale, Limpopo. It is a Greenfield coal-fired power plant comprising six units rated in total at 4764MW installed capacity. Originally conceived as Project Alpha in 2007, with only three units planned to total 2400MW, the design was changed at a late stage in 2007 and doubled in size. The boilers were envisaged to be supercritical in type, which would make them 38% more effective than other Eskom power stations.

It will be able to meet the electricity needs of 3.5 million households in the country. Commercial operation status ensures technical compliance to statutory, safety and legal requirements. This signatory milestone marks the contractual handover of the unit from the principal contractors under build project unit to its generation business. The first unit of the power station went online and into operation in 2015.

Upon completion, Medupi Power Station is set to be the largest dry-cooled power station in the world. The boiler and turbine contracts for Medupi are the largest contracts that Eskom has ever signed in its 90-year history. The planned operational life of the station is 50 years.
Sign up for Free Daily Building and Construction News
Recent News
Here are recent news articles from the Building and Construction Industry.
Have you signed up for your free copy yet?