Transnet looks to industry for possible redevelopment of Carlton Centre and 1 Adderley Street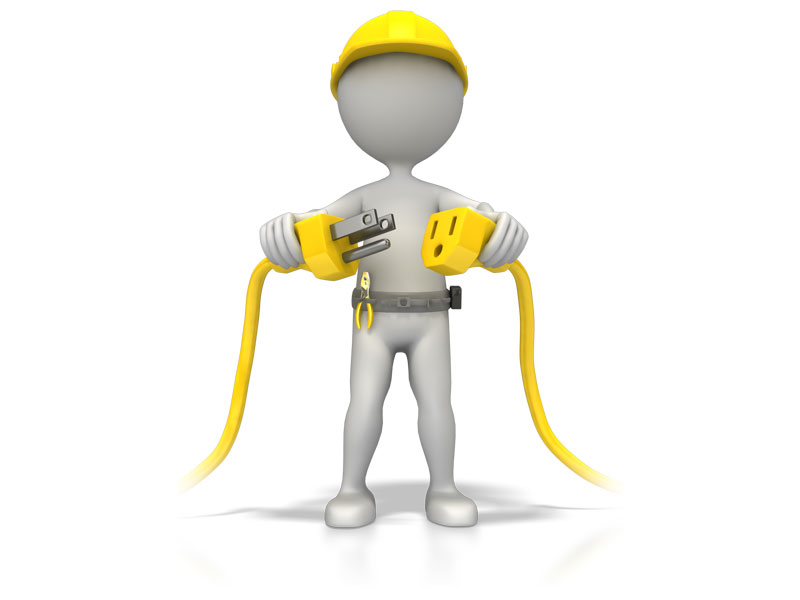 ---
---
05-08-2022
Read :
125
times
Property Wheel
Source
State-owned Transnet's property division, Transnet Property, has issued two Requests for Information (RFIs) to gauge the market's interest in the redevelopment of its Carlton Centre(Johannesburg) and 1 Adderley Street (Cape Town) properties, as "part of its corporate strategy to optimise portfolio returns and strengthen Transnet's balance sheet.
Through the RFIs, the SOE plans to assess the availability of property developers, investors, funders, and financiers for joint redevelopment of the two assets.
The construction of the Carlton Centre precinct began in the early 1960s and was completed in 1973. At 223 metres high, the Carlton Office Tower is amongst the top three tallest buildings on the continent. The precinct consists of the Office Tower (offices of 68 000m²), the Carlton Shopping Centre, a busy shopping mall within the precinct, with 53 000m² of retail, Skyrink, and the Carlton Hotel with 663 rooms (43 500m²). The Carlton Court (Annex Building) has 63 rooms and is the smaller hotel annex across Kruis Street from the hotel, connected by a pedestrian bridge into the old hotel lobby.
The 1 Adderley Street Precinct overlooks Heerengracht Street within Cape Town's CBD. The building is currently partially occupied (43%) by a handful of tenants, notably Transnet, PRASA Cape Town, Metrorail, and Rovos Rail Tours. The external parking area and Old Marine Drive are also being let and managed by a third party.
The bid documents can be accessed from the National Treasury's e-tender portal www.etender.gov.za and/or the Transnet website: www.transnet.net
Closing date: 31st of August 2022.
Sign up for Free Daily Building and Construction News
Recent News
Here are recent news articles from the Building and Construction Industry.
Have you signed up for your free copy yet?