Traders in disarray at Denneboom station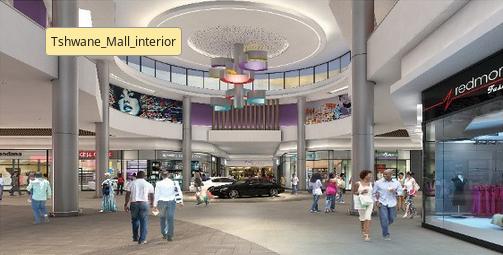 ---
---
25-06-2019
Read :
18
times
IOL
Source
Pretoria - Informal traders at Denneboom station are again in limbo after mall developers allegedly switched off their electricity and dismantled containers, disrupting their trading.

The Denneboom station hawkers are embroiled in a battle with the City of Tshwane and Isibonelo Property Services in the Gauteng High Court, Pretoria.

Isibonelo is building a R850million Tshwane regional mall in their trading area and the hawkers fear they will be removed and left with no means to support their families.

Yesterday, according to the leader of the traders Mary Choma, workers from the construction site dismantled the structures that hold their containers together near the train station.

"Why would they remove the metal pieces that connect the containers and switch off our lights? Clearly they want to remove us," said Choma.

She said that what made it even worse was that there was no form of communication with the developers.

"We just saw a couple of guys in their reflectors with step ladders, disconnecting the power and removing the metal structures that keep the containers together," she said.

This left them in limbo, and when they asked the workers they simply replied: "We are doing our job."

Choma vowed that they will sleep next to their trading areas in case the developers remove their structures at night.

By 3pm yesterday some had closed shop, while others were still trading, waiting for the peak hour train rush for support.

Traders have been at loggerheads with the mall developers Interden Management Services and Isibonelo Property Services over their trading space for years now.

The 528 informal trader refused to relocate to an alternative space identified by developers on the grounds that it was far away from the train station where they get their customers.

More than 80 containers were set up for them. The area is more than 20m from where they originally traded.

"Who is going to walk all that way just to buy an apple?" asked Choma.

Traders have been based at the station for over 60 years, she said.

The mall construction started in 2015 and its opening has been planned for August this year.

Mall management said it can only complete the mall on condition that traders vacate the space where the final construction activities have to take place.

Two weeks ago they were in court to block an order they move from their trading space because, developers said, they risked contracting lung disease by working on the site where the mall was under construction.
Sign up for Free Daily Building and Construction News
Recent News
Here are recent news articles from the Building and Construction Industry.
Have you signed up for your free copy yet?