Three-month deadline to complete Thornhill water tower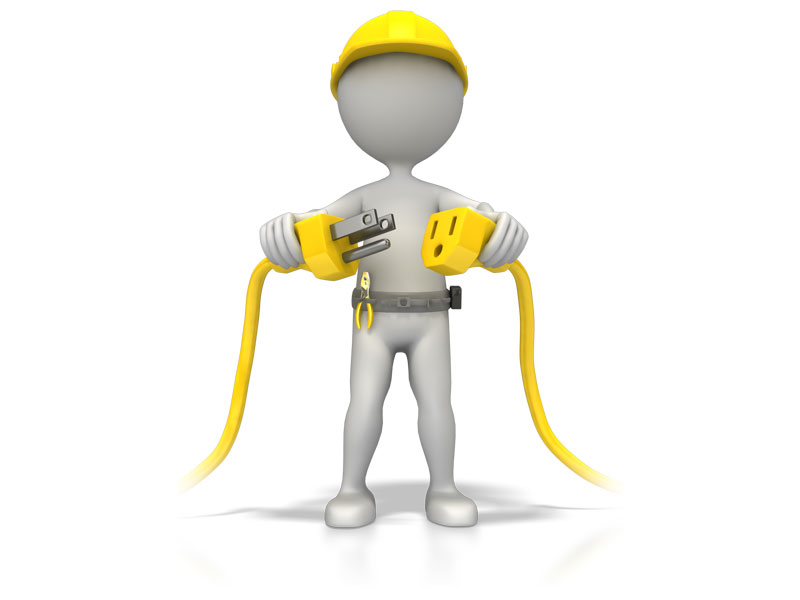 ---
---
27-05-2022
Read :
74
times
Talk of the Town
Source
Representatives from the Eastern Cape Premier's Office, accompanied by members of the Eastern Cape Provincial Legislature conducted an oversight visit at the Thornhill 2.6ML elevated tower and West Beach Drive on Monday 16 May.
The officials started with a drive along the West Beach Drive, where the paving was completed in 2019, then proceeded to the Thornhill water tower. There they met with Mamlambo Construction's site manager, Bevan Kashagen, to inspect the progress on that project.
The oversight visit came after R63 million in funding from the Premier's Office from the Small Town Revitalisation Grant was allocated to Ndlambe Municipality in the 2018/2019 financial year. Of that, R6m went to paving West Beach Drive and R57m was used for the elevated water tower and pump station.
The West Beach Drive paving project was completed within the deadline. During the visit, the site manager, Bevan Kashagen, confirmed that the elevated tower project was delayed but is expected to be complete by the end of June. According to Kashagen, the change of ownership of the company and a subsequent legal battle had affected the timeframe to complete the tower project.
The tower was supposed to be complete by March and because of the challenges with the company takeover, they were then given a three month extension by the municipality to complete the project. "There was intervention from the office of the Premier in terms of how they should be taking the project forward, because we didn't want to terminate the contract when they're only three percent away from completion," said the Director of Infrastructure, Dr Noluthando Vithi.
The 2.1km West Beach Drive paving was done by two SMMEs. According to Vithi, this had created work opportunities for Ndlambe residents.
"We didn't hire a big contractor for the beach road because we wanted to develop small enterprises so they can develop skills. That also [provided] work opportunities for the people of this community," Vithi said.
The site manager confirmed that skills transfer had taken place in the project, with concrete work and steel fixing done by SMMEs. Kashagen said the project is close to completion, with only three percent of the work left to be done.
Vithi further confirmed that once the Thornhill 2.6ML elevated tower is complete, it will be enough to supply residents in both Nemato Township and Thornhill. Vithi also said the pipelines to the Sarel Hayward Dam were now fully operational and this meant the amount being pumped into Port Alfred's main supply dam would increase.
Sign up for Free Daily Building and Construction News
Recent News
Here are recent news articles from the Building and Construction Industry.
Have you signed up for your free copy yet?