This year's builders' holiday will only be a couple of days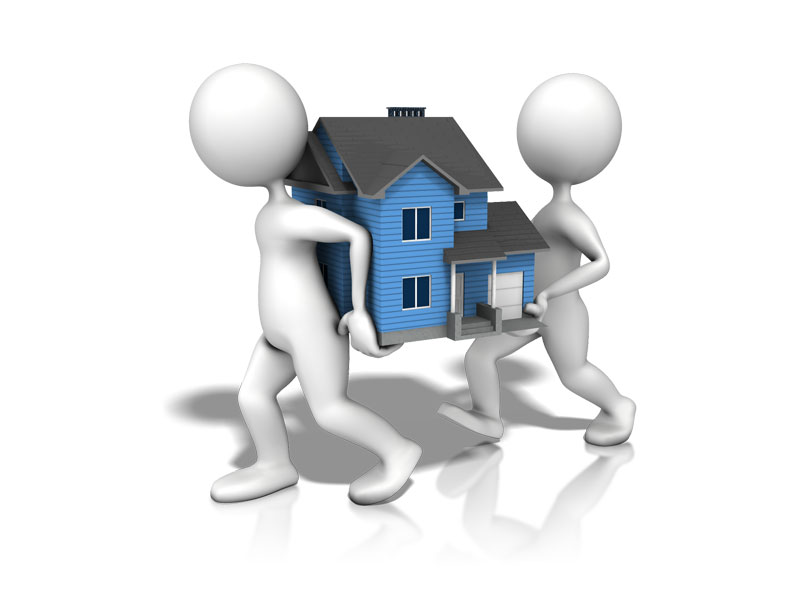 ---
---
17/11/2020
Read :
413
times
Business Insider
Source
An industry group for the construction sector has recommended that the annual builders' shutdown, known as the "builders' holiday", should be limited from Thursday 24 December 2020 to Monday 4 January 2021.

Usually, the builders' shutdown starts on 16 December and lasts for around a month.

This year, the shutdown will only span five business days: 24 December 2020 shall be the last working day for the industry and Tuesday 05 January 2021 shall be the first.

The shortened break is to compensate for the months in lost work during South Africa's stringent lockdown.

Much of the construction sector was closed between 27 March, when the lockdown started in South Africa, to June 1st, when the country progressed to Level 3.

The shortened builders' shutdown was proposed by the Construction Covid-19 Rapid Response Task Team – which represents a large group of industry organisations including the Master Builders South Africa, the Association of South African Quantity Surveyors, the South African Institute of Architects, the Black Business Council in the Built Environment, the South African Institution of Civil Engineering and the South African Property Owners Association.

"Our sector has been hard hit by the outbreak of Covid-19 and the subsequent industry lockdown which caused project delays, loss of contracts and retrenchments to mention a few. Being an economic growth enabler, it is incumbent upon us as an industry to do all we can to close gaps created by the situation. That is why we recommend that the annual industry shutdown be limited to few days than in the previous years" said the chair of the task team, John Matthews.

But the task team stressed that the shortened break was only a recommendation, and that individual companies need to come to an agreement with their staff.

Matthews says the proposed shortened break is to keep "as many people paid as possible".

He added that the industry is still facing an "extremely slow" recovery, and that it is trying very hard to get government to accelerate projects.

At the end of July, government gazetted plans to fast-track 51 new infrastructure projects, including large ones for dams, roads and affordable housing.
Sign up for Free Daily Building and Construction News
Recent News
Here are recent news articles from the Building and Construction Industry.
Have you signed up for your free copy yet?