The City of Joburg is urging accredited architectural professionals to register on its building plan application online platform.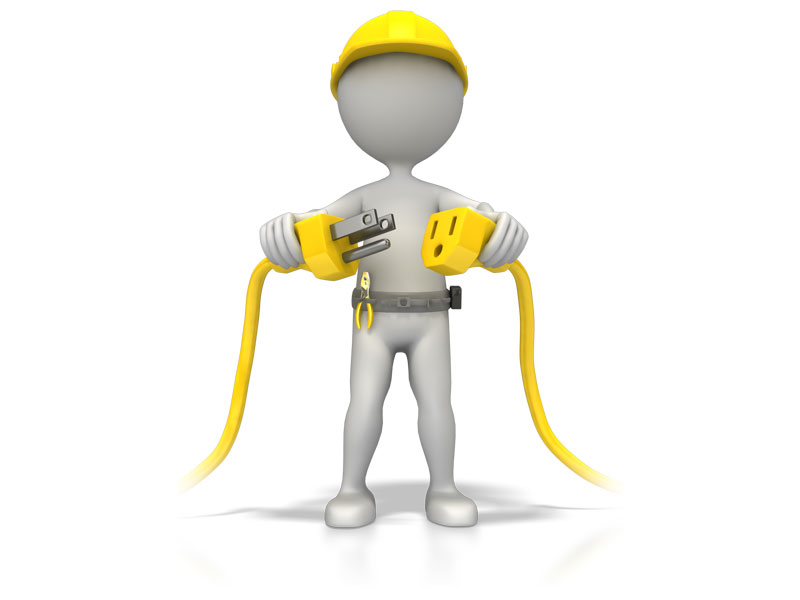 ---
---
13-01-2022
Read :
399
times
Property Wheel
Source
A migration from paper-based to digital, which is currently being piloted, the Construction Permit Management System (CPMS) has been designed to optimise its construction permitting processes, seeking to enhance the operational efficiency and good governance of Development Planning in alignment with Joburg's Smart City programme.
Previously, the City announced that the Department of Development Planning would have fully migrated to the digital platform by the 10th of January 2022, completely doing away with manual submissions for building plan applications. However, the Development Planning is working with the City's ICT department to resolve outstanding technical and security issues.
"As with every new system, we are experiencing a few challenges that are currently being addressed. We sincerely apologise to our stakeholders and residents for the inconvenience," commented Councillor Echeozonjoku.
The CPMS system seeks to promote the use of skilled technical professionals with qualified architectural professionals who are registered with the South African Council for the Architectural Profession (SACAP) being its primary users.
This, explains Councillor Echeozonjoku, means that all building plans submitted through the platform have the architectural professionals' registration number on the plans and all other relevant documentation.
"The system automatically aligns to SACAP's database to confirm that the architectural professional is in good standing. Unaccredited individuals who have attempted to submit building plans through the system have been disappointed, as the system automatically rejects their applications", she concluded.
Sign up for Free Daily Building and Construction News
Recent News
Here are recent news articles from the Building and Construction Industry.
Have you signed up for your free copy yet?