Tender to build a substation in Mhluzi leads to war of words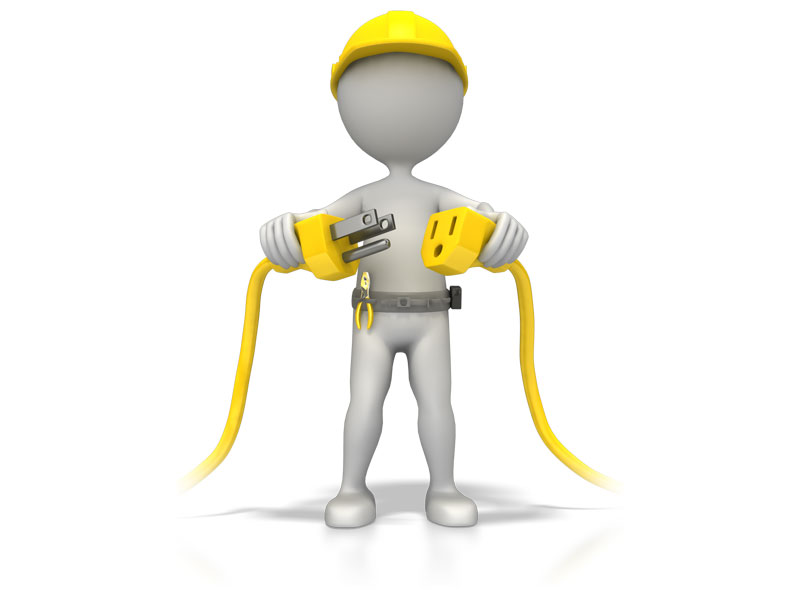 ---
---
20-01-2021
Read :
152
times
Lowvelder
Source
An exchange of words ensued between Steve Tshwete Local Municipality manager, Advocate Bheki Khenisa, and former Greater Middelburg FM station manager, Thato Mathunyane, over a tender to build a substation in Mhluzi.

Khenisa scorned Mathunyane, now spokesperson for the Middelburg and Hendrina Residents Front (MHRF), for lousy politicking and attempting to dictate who should get the tender with little or no knowledge of how government functions operate.

This comes after Mathunyane had questioned the integrity of the process followed in awarding the tender, saying it lacked transparency and accountability.

"We have noted that the assessment of tenders was not transparent to the community. We need transparent supply chain procedures to be made public," Mathunyane argued.

On December 18 the municipality unveiled a R74 million project for the 2020/21 financial year. It was also announced that electrical and civil construction company, F Tech Services, won the tender to build the substation.

"We have seen previously that tenders were awarded unfairly to friends and those who make noise and as a result we get poor-quality work. We need to be correctly understood that we are not against the initiative, but we are sceptical of the process informed by previous experiences. The tender was long awarded to three companies for three years. But this huge one benefits a single company. Why can't companies share the cake which can be in phases?" he asked.

Mathunyane also said that the MHRF is planning to interdict the entire process.

"Our position is to fight for the visual assessment process, particularly looking at the amount of the tender, and we will remain committed to make preference to local companies with competence and good track records," he said.

However, Khenisa simply shot down Mathunyane's concerns as "lousy politicking" and lacking substance.

"This is without doing a bit of research on the panel of tenders. He is trying to dictate to government as to who is better qualified to get tenders without trying to understand how government statutes work. It is actually very rich coming from him. I am not sure when he became a paragon of clean governance. It's a question of selective amnesia on his part, I see," Khenisa said.

The substation, expected to be completed within 24 months, is envisaged to create about 30 jobs for local residents who will be working as subcontractors throughout the duration of the construction.

During the sod-turning ceremony, Mayor Bakgudi Tolo said the municipality had come up with a Contractor Development Programme which will allow contractors with low CIDB grading to compete for jobs at the municipality.

"In 2018, the municipality noticed that out of 2 000 contractors registered on the Civil Engineering (CE) Grading, only about 80 per cent have CIDB grading. During that time, it was also confirmed that the majority of the contractors were in level 1 grading of CIDB and therefore could not compete for jobs in the municipality. We accordingly experienced unrest in our communities where it was alleged that we do not give tenders to local people," Tolo said.

"But it is not possible to give tenders to people who do not qualify. At our lekgotla, a decision to start the Contractor Development Programme was formally adopted. The objective of the programme was to train and capacitate the contractors to graduate from their low CIDB grading to higher grading that will empower them to compete with well-established contractors. The targeted grading at the end of the contract was CIDB 3 CE to 5CE," he continued.

"The municipality appointed nine up-and-coming contractors for roads and storm water in the 2019/20 financial year, 11 for water and sanitation and six for electrical services during the 2020/2021 financial year.

The programme is a huge success and it has changed the lives of many people for the better. A total of 108 opportunities were created for them during the 2019/20 financial year and a whopping 991 opportunities have been created so far during this 2020/21 financial year," Tolo said.
Sign up for Free Daily Building and Construction News
Recent News
Here are recent news articles from the Building and Construction Industry.
Have you signed up for your free copy yet?