Storm over sale of Nahoon land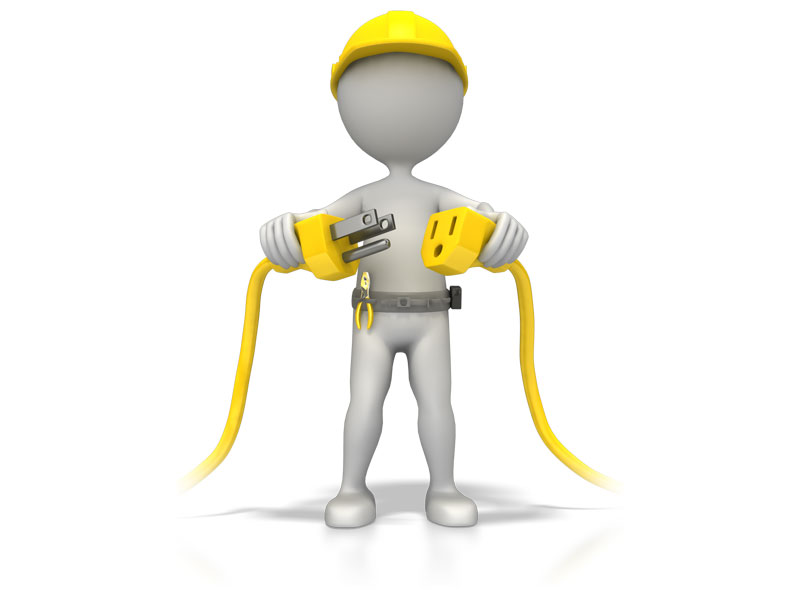 ---
---
30-10-2008
Daily Dispatch
buffalo city council this week approved the controversial sale of prime land near nahoon mouth despite legal threats by the community.

the decision to approve the sale of the 5450m² plot to mdantsane businessman khaya jekwa at a cost of r3.5million, was made at a council meeting on tuesday. the land is to be sold to him by private treaty.

jekwa plans on building seven townhouses on the site opposite the old dolphin hotel near nahoon mouth. but residents have expressed their dissatisfaction at the proposed development and warned that they would take the matter further.

last year the municipality received 31 objections from residents who wanted the land to remain public open space to be used for overflow parking during sporting events and holidays.

residents also feared that sponsors would pull out of events like the surfers' marathon and national surf lifesaving competition if there wasn't sufficient parking.

democratic alliance caucus leader john cupido warned at the council meeting that the municipality was opening itself up to possible litigation by approving the sale of the land to jekwa by private treaty. "i want a ruling from the acting municipal manager. is this a legal sale or not?" cupido did not get any response.

another contentious issue regarding this item on the agenda, was reference to a resolution on land use passed in 1993.

"since that time the retention of erf 10427 for overflow parking has proven to have been correct since this area has been used for events such as the surfers' marathon," stated an earlier report by the city planning division.

anc councillor and chairperson of the development planning standing committee, nomhizana sityi, who earlier challenged residents to go ahead with legal action, said "in 1993 we were bleeding". sityi said she was "not surprised" that the da was a "stumbling block" when it came to "giving land to blacks".

cupido said his opposition to the sale was not on racial grounds, but that it had legal consequences.

fellow da councillor annette rademeyer suggested that anc councillors needed workshops on legislation and transformation. "when you don't get your way, you play the race card. i'm sick of it," said rademeyer.

anc councillor fudukile mbovane accused cupido of using the issue for "purposes of electioneering". mbovane moved that council support sityi in approving the sale.

Sign up for Free Daily Building and Construction News
Recent News
Here are recent news articles from the Building and Construction Industry.
Have you signed up for your free copy yet?