Stalls under construction for informal traders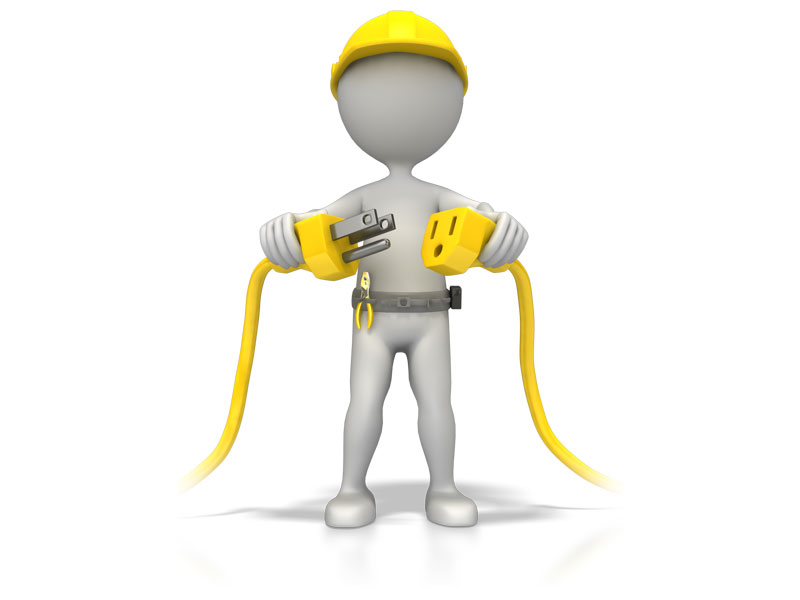 ---
---
27-05-2022
Read :
67
times
South Coast Herald
Source
The construction of 65 market stalls for craft and other traders is underway in Umdoni Municipality .
According to Umdoni municipal spokesperson, Sphelele Cele, the construction is an intervention by Umdoni in collaboration with the KZN Department of Economic Development, Tourism, and Environmental Affairs.
In addition to the 65 market stalls, an upgrade of 18 units at Umzinto bus rank for traditional healers is also on the cards.
Umdoni mayor, Sibongile Khathi,said the infrastructure investment made by the municipality through the construction and renovation of market stalls in Umzinto and Scottburgh will tremendously improve the trading environment, thus ensuring a significant contribution to the livelihood of the local economy.
Khathi had recently conducted an impromptu site visit to assess progress. She said previously, traders operated under open skies, which posed extreme challenges for them.
"The municipality can attest that the Umzinto stalls are at 95% completion after the renovations of the ablution blocks, the security guard house, the roof, and the installation of new doors for all trading units. Progress on the Scottburgh craft market and at the beach are also at an advanced stage. And as planned, this project will be completed by the end of May 2022," said Khathi.
She added that the efforts as the municipality to improve the local economy will always be a priority.
Khathi said: "It is therefore imperative that informal traders are also taken care of to ensure a sturdier contest against the scourge of poverty and unemployment in our communities. Through such initiatives, Umdoni municipality continues to uphold its mission of working together in contributing to job creation, economic viability through sustained local economic development to ensure the wellbeing of our community in an eco-friendly environment."
Sign up for Free Daily Building and Construction News
Recent News
Here are recent news articles from the Building and Construction Industry.
Have you signed up for your free copy yet?