South Africa's pinnacle building to host micro-living apartment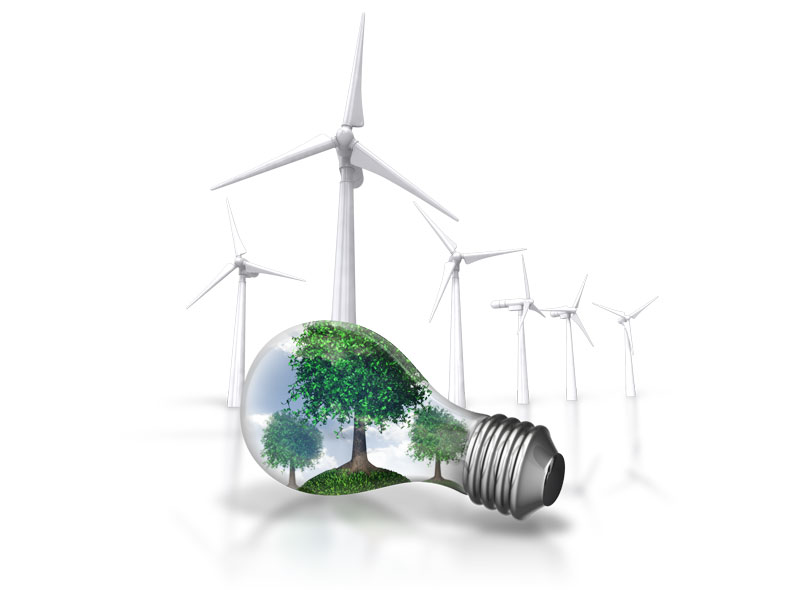 ---
---
29-10-2018
Read :
37
times
Construction Review Online
Source
The Pinnacle building in Cape Town, South Africa is set to host 239 micro-apartments at a property development cost of US $42m.

Emmanuel Germanis, Managing Director of Evolution Properties, confirmed the reports and described the pinnacle building as the most sought after since its located at the heart of Cape Town near 170 parking bays.

"The Pinnacle is a 'close to work' luxurious space to live in with a work-play-live lifestyle for the millennia's. The micro-apartments will be a neighborhood within a building" said Emmanuel Germanis.

Features of the micro-living apartment Grant Gillis, the interior designer for the project said his focus is on innovative space that adapt to inhabitants needs. The development features rooftop swimming pool, Wi-Fi with hot desks, meeting rooms, on-site restaurants and retail spaces. There is a 24/7 security in the lock-up-and-go apartments. The kitchens are fitted with LED lights that help to keep energy usage as low as possible.

A studio apartment goes for US $187,000 while the micro-apartments will go for US $91,000. 1 and 2-bed roomed apartments goes for US $132,000 and US $236,000 respectively.The rates and bonds for the micro-apartments according to Emmanuel Germanis are manageable with no transfer costs.

Cape Town is a popular tourist destination in South Africa paving way for investments."Many homeowners are going this route to make a profit and get those bond repayments down. Totalstay will provide a short-term hospitality management offering at The Pinnacle, making it even easier to rent out your apartment." said Emmanuel.
Sign up for Free Daily Building and Construction News
Recent News
Here are recent news articles from the Building and Construction Industry.
Have you signed up for your free copy yet?