South Africa faces a 'K-shaped' recovery – here's what that means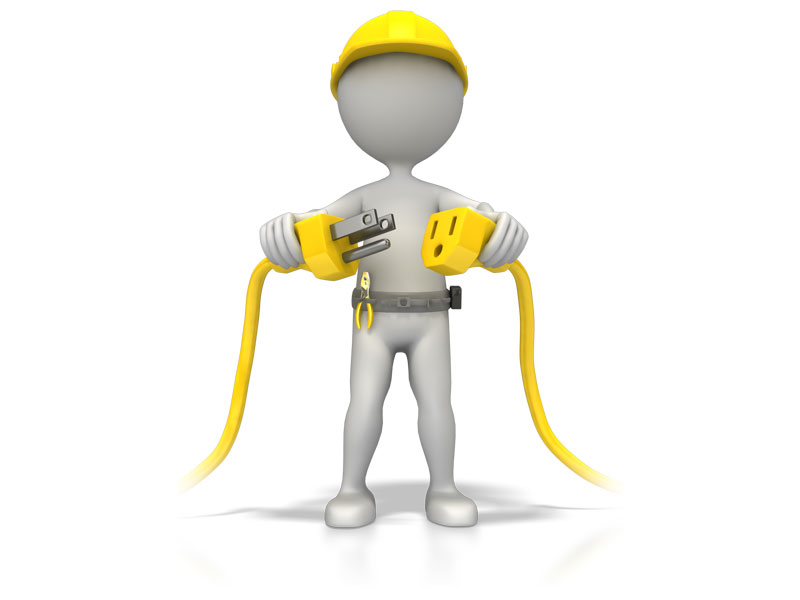 ---
---
15-04-2021
Read :
189
times
Business Tech
Source
Following the wild fluctuations in quarterly output in 2020, the South African economy is expected to grow by 3.8% in 2021 before easing to growth rates of 2.4% and 2.5% in 2022 and 2023 respectively, says the South African Reserve Bank (SARB).
In its monetary policy review for April, the central bank said that the future evolution of the Covid-19 pandemic, potential further lockdowns and delays in vaccination roll-out to the public make these projections more uncertain than usual.
"Although the growth rates projected across the forecast horizon are higher than what South Africa has achieved in the recent past, the level of output is not expected to reach the 2019 level until the first quarter of 2023.
"As a result, the recovery will be wing-shaped, with a sharp yet incomplete initial bounce-back followed by a gradual rise towards the pre-Covid-19 level. This reflects both immediate headwinds to growth and pre-existing constraints."
Unlike most previous recessions, the recovery from pandemic conditions is uneven across sectors, raising the spectre of a K-shaped recovery, it said.
A K-shaped recovery occurs when, following a recession, different parts of the economy recover at different rates, times, or magnitudes. This is in contrast to an even, uniform recovery across sectors, industries, or groups of people.
"The primary sector has already recovered to pre-Covid-19 levels as of the fourth quarter, with agriculture outperforming the 2019 benchmark, strongly supported by favourable rainfall conditions that led to record maize harvests.
"Mining is also almost back to pre-crisis levels, buoyed by robust foreign demand and record-high commodity prices."
The secondary sector, however, is still to fully recover, with construction furthest behind, it said.
"Recovery in the manufacturing sector has been tempered by idiosyncratic setbacks in the petroleum subsector and weak demand for non-durable goods, among other factors.
"The tertiary sector also remained below the 2019 average as at December 2020, with the drag coming mostly from finance, transport and trade, the latter two sectors strongly influenced by tourism."
Jobs
The second half of 2020 saw household consumption rebound strongly, supported by cheaper credit and pent-up demand caused by the lockdowns, the SARB said.
"Consumption of durable goods was especially robust, while that of semi-durables remained substantially below its 2019 average.
"Household spending has, more broadly, been undermined by widespread job losses, despite support from increased social transfers."
Citing data from Stats SA, the SARB said that the roughly 2.2 million jobs lost in the second quarter of 2020 due to the pandemic, about 900,000 were recovered by the fourth quarter, implying net job losses of nearly 1.4 million by the fourth quarter of 2020.
Job losses were skewed towards less-skilled workers, while higher-skilled workers or those who could easily work from home were relatively more protected, it said.
"Most sectors mitigated job-shedding by reducing salaries and eliminating bonuses, but even here, the less-skilled workers were disproportionately affected, with 1 in 5 experiencing earnings cuts, compared to 1 in 10 for graduates."
Sign up for Free Daily Building and Construction News
Recent News
Here are recent news articles from the Building and Construction Industry.
Have you signed up for your free copy yet?