Shock at misuse of George RDP homes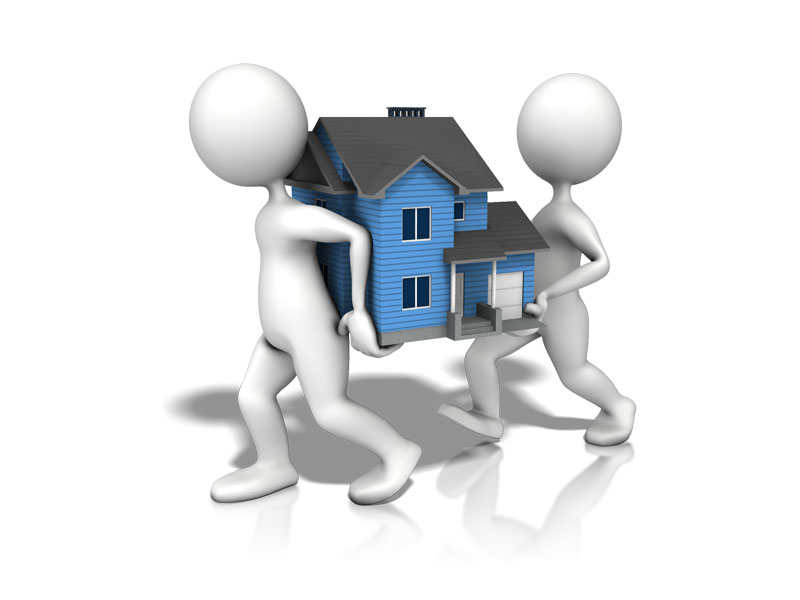 ---
---
01-02-2010
Read :
101
times
The Herald Online
western cape housing mec bonginkosi madikizela expressed shock at the weekend over the high number of rdp homes sold or rented out by their original owners in the george area.

in many cases the original owners of the homes built with taxpayers' money have gone back to living in shacks.

madikizela, who visited thembalethu in george on saturday, said records showed that close to 90% of reconstruction and development programme (rdp) houses built in the george area were not occupied by the original owners in spite of there being a moratorium of eight years on selling the houses.

the mec was accompanied on his tour of the township by newly appointed acting mayor mercia draghoender, municipal manager cecil africa, local councillor charlie williams and members of the municipal housing department.

williams cited some of the examples where houses built with government subsidies since the late 1990s had been sold or rented immediately after occupation.

"when successful applicants qualified for these houses, which were then provided free of charge, part of the agreement they signed was that they could not be sold for at least eight years.

"in many cases this clause was ignored and the building sold or rented to others while the intended occupiers then went back to shack-living in the garden," he said.

according to williams, many of the houses had also been converted into spaza shops.

madikizela said that, to his knowledge, only the governments of south africa and brazil had attempted to alleviate a chronic housing shortage by building free accommodation for the needy.

"we already have a problem in the western cape with an average of 60% of rdp houses illegally sold, occupied or misused but when i learned in november last year that this figure is closer to 90% in the case of george, i decided to review the situation personally," he said.

the rdp housing programme was started in 1996 and contractors have been paid up to r100000 per unit for their construction.

in some cases the newly built homes have been sold for as little as r1500.

madikizela carried out a whirlwind tour of four locations in thembalethu where suspected illegal sale or occupation had taken place. in one home, the windows were blocked up and it had been converted into a general store.

visibly shocked, madikizela said he was determined to get to the bottom of the problem.

"these houses were built with taxpayers' money to provide homes for the needy, not for exploitation and resale. if we find that it is the fault of the former residents, we will ensure that they are removed from any future housing lists.

"if we find that municipal or department of housing officials have been guilty of ignoring or condoning the situation, then they will pay the price."

problems had also been identified with the location of accurate title deeds and, according to anc councillor williams, little had been done to clarify the situation in the last 10 years.

williams said r400000 allocated by the george municipality to resolve the problem at an extra-ordinary council meeting last thursday was a knee-jerk reaction to the impending ministerial visit at the weekend.

by bob hopkin
Sign up for Free Daily Building and Construction News
Recent News
Here are recent news articles from the Building and Construction Industry.
Have you signed up for your free copy yet?