Shack dwellers disrupt water and electricity project in Uitenhage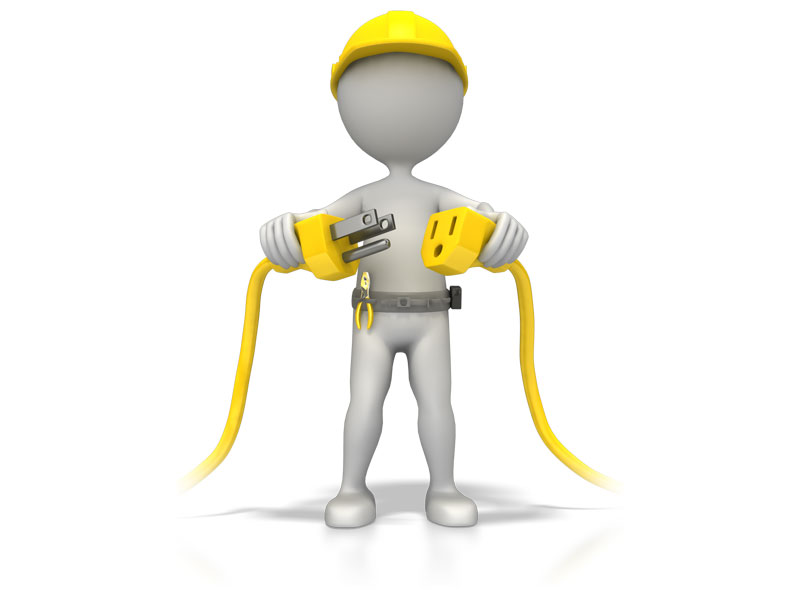 ---
---
21-01-2021
Read :
128
times
Ground Up
Source
About 50 shack dwellers from Area 11 in Gunguluza, Uitenhage stormed a construction site and disrupted the installation of Jojo tanks and an electricity survey project on Wednesday afternoon.

According to documents seen by GroundUp, the estimated cost of the Jojo tank project totals R70,000. In addition, an on site survey was underway ahead of the installation of electricity with a budget of R5 million. Both projects are by the Nelson Mandela Bay Municipality.

The two projects are meant to benefit elderly, disabled and blind residents for whom 500 informal structures in phase four are being built as part of a Covid-19 project to de-densify overcrowded informal settlements.

On Wednesday, residents of Area 11 said they had not been properly informed and consulted about the two projects. Street committee member Nomakhaya Katu told the man heading the site survey to stop surveying the site immediately. "As shack dwellers, we were not informed about you or your job and we regard this as an invasion. Please take your machines and leave with immediate effect," she said.

Soon after, a team installing Jojo tanks was also seen leaving the site.

Deputy chairperson of the Area 11 Development Committee, Siyabonga Stemele, questioned why the municipality was bringing Jojo tanks when the construction site where the homes are to be built should already have underground pipes for water.

"Corruption is rife out there, so we cannot allow anything to happen behind our backs. This project must come clean to the masses because nothing about Area 11 without us," he said.

Ward 45 Councillor Siphiwo Plaatjies said that he had informed all the Area 11 leaders about the two projects. "If they [leaders] want me to talk directly to residents, they must say so as I am willing to come and present on projects.

"The two projects are meant to make sure that people get water and electricity as we cannot house the elderly, blind and disabled people in houses that don't have such basic services," he said.

Plaatjies also dismissed claims of corruption in the projects. He said the Jojo tanks were needed because they discovered that some of the underground pipes were broken. "We are finding the fault and in the meantime bringing basic services to the people," he said.
Sign up for Free Daily Building and Construction News
Recent News
Here are recent news articles from the Building and Construction Industry.
Have you signed up for your free copy yet?