Safer walkways for residents in Eastern Cape villages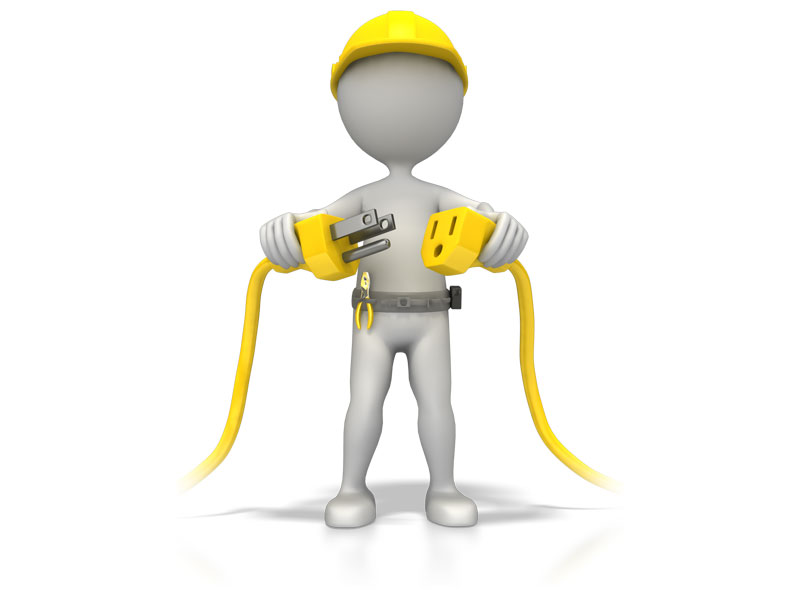 ---
---
24-06-2019
Read :
10
times
RNews
Source
East London - Twelve SMMEs created work for 120 people during the construction of pedestrian walkways on the R72 Section 3 to Section 4 between Birah River and Openshaw Village in the Eastern Cape.

The South African National Roads Agency SOC LTD (SANRAL) appointed the 12 SMMEs to build the 7 787m of concrete pedestrian walkway over an 18-month period.

The work also included the construction of 19.5m³ gabion works, 1557m³ roadbed compacted to 90% MOD AASHTO, 1 168m³ SSG layer compacted to 95% MOD AASHTO and 639m³ concrete.

"During heavy rain there would be potholes on the gravel road making it difficult for community members to walk on the road," Roland Thompson, SANRAL Southern Region Project Manager said.

Of the 12 SMMEs who were appointed to build the walkways, eight were female-owned and four were youth-owned with CIDB level between 1 and 2.

"Prior to commencement of any work, all the necessary routes were discussed with the community leaders. The routes were confirmed by the Project Liaison Officer (PLO) and contractor. Alternative routes were made available so that there was no interference with land owners such as small farms, plots and grave yards," Mbulelo Peterson SANRAL Southern Region Manager said.

SMMEs needed to provide an expression of their interest in training. Local SMMEs submitted their company profiles to the Project Liaison Committee (PLC) and the local municipality.

Qualifying SMMEs were invited to write a competency test and the successful SMMEs then received tendering training by an accredited training facilitator.

Once the project commenced SMMEs was given onsite training by an accredited training provider. Training was provided for each layer they constructed, such as the roadbed, SSG and concrete.

The main contractor issued the necessary paper work and trained SMMEs on how to complete daily reports, timesheets and daily safety task instruction (DSTI) sheet. This was done through a dedicated SMME foreman.

Each project started with clear and grub and there after the roadbed was constructed. Followed by the construction of one layer of 100mm G6 material, 50mm reinforced concrete layer was the final layer to the walkway.

"The entire process was labour intensive. The SANRAL materials testing laboratory team also tested for compaction."
Sign up for Free Daily Building and Construction News
Recent News
Here are recent news articles from the Building and Construction Industry.
Have you signed up for your free copy yet?