Russia launches world's first floating nuclear reactor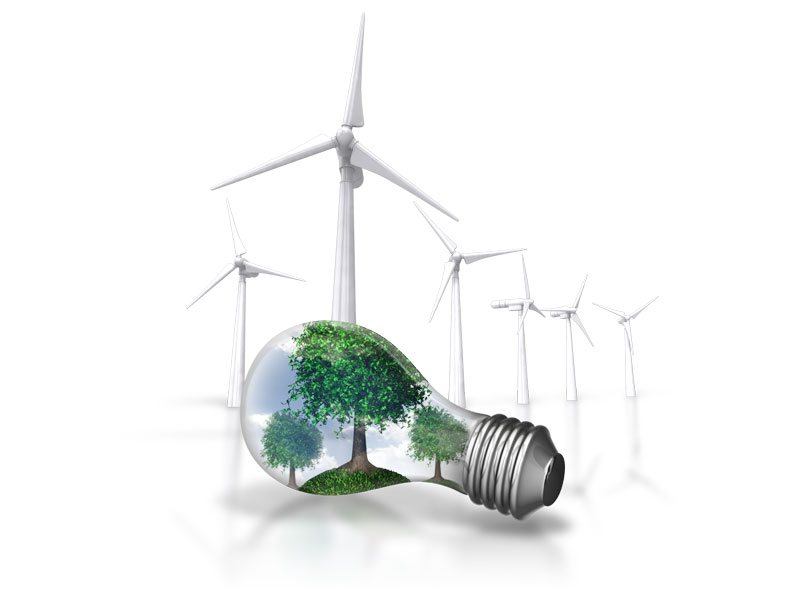 ---
---
27-08-2019
Read :
119
times
Construction Review Online
Source
The government of Russia has launched the world's first floating nuclear reactor power station (Akademik Lomonosov), which will sail 5,000km (3,000 miles) from the Arctic port of Murmansk to Chukotka in the Far East.

The facility will have enough power to illuminate and heat a town of about 100,000 inhabitants. The crew on board is expected to be about 70-strong.

The floating nuclear reactor power station According to Rashid Alimov, the head of the energy sector of Greenpeace Russia, the project will be a high-risk in harsh weather environment. "Any nuclear power plant produces radioactive waste and can have an accident. Akademik Lomonosov is additionally vulnerable to storms," he added.

The floating reactor is part of a larger scheme to provide energy to remote regions within Russia as well as the rest of the world. Vessels such as the Akademik Lomonosov, with an overall 40-year life cycle that may be extended to 50 years, will be used to power desalination plants for island countries with shortage of fresh water.

Once completed, the reactor's trip is expected to last between four and six weeks, depending on the weather conditions and the amount of ice on the way. The project will also boost the power supply to remote areas. It will also power the Chaun-Bilibin mining complex in Chukotka, which includes gold mines.

The Akademik Lomonosov is also destined to supply electricity to offshore oil rigs in Russia's Arctic. Another idea is to hook it up to a desalination plant, to produce fresh water, and also future island states could benefit from such power stations.
Sign up for Free Daily Building and Construction News
Recent News
Here are recent news articles from the Building and Construction Industry.
Have you signed up for your free copy yet?