R2.4 billion budget for Nkandla's road infrastructure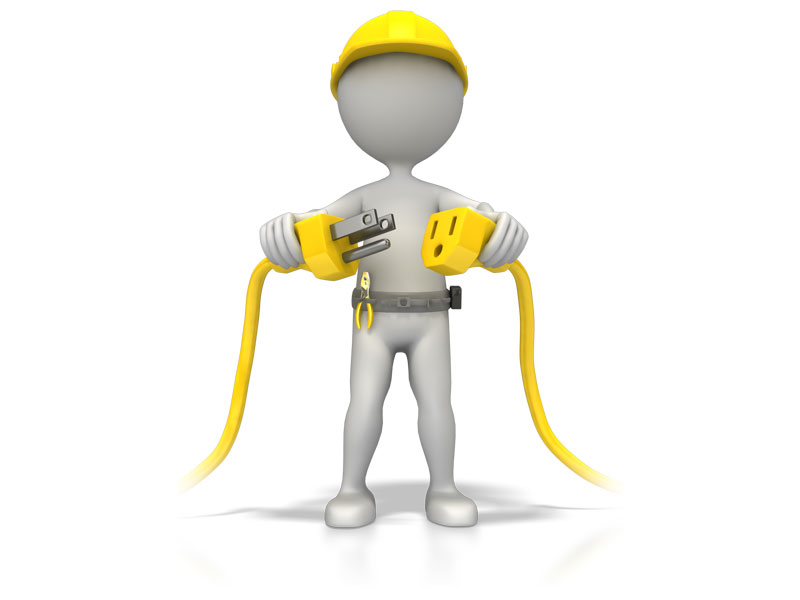 ---
---
08-06-2021
Read :
306
times
IOL
Source
DURBAN - MORE than R2.4 billion has been budgeted for nine road infrastructure projects in Nkandla Local Municipality, KwaZulu-Natal MEC for Transport, Community Safety and Liaison Peggy Nkonyeni has announced.
Nkonyeni unveiled the detailed project plans to be implemented in phases, during a stakeholder post-budget meeting at Qhudeni Library in Nkandla on Sunday.
"Projects that the department will be implementing in Nkandla must empower the local community, particularly youth, women, people with disabilities and military veterans," Nkonyeni said.
Some of the projects Nkonyeni highlighted:
* Upgrading the P16-2 (Kranskop to Jameson's Drift), a 55. 6km stretch – R827m.
* Upgrading the P16-3 (Qudeni to Silutshana), a 44.8km stretch – R675m.
* Upgrading the P90 (Nkandla to Qhudeni Forest), a 28km stretch – R900m.
* Upgrading the P707 (Manzamnyama to Corriedale), a 26.24km stretch. – R439m
* Upgrading the P706 (Ntolwane to Jameson's Drift), a 33km stretch– R558m.
* New bridge construction of the Mhlathuze River Vehicle (D2238) – R39m.
* New bridge construction of the Mhlathuze River Bridge (P223) – R27m.
Nkonyeni requested the Nkandla leadership to identify bridges to be prioritised to connect underprivileged communities, so that they are able to access social services.
She also outlined maintenance projects including re-gravelling, blading and pothole patching that were planned for Nkandla.
"We are fully committed to job creation and empowering local contractors."
Daily News
Sign up for Free Daily Building and Construction News
Recent News
Here are recent news articles from the Building and Construction Industry.
Have you signed up for your free copy yet?