R1 billion has been set aside by eThekwini Municipality to address road infrastructure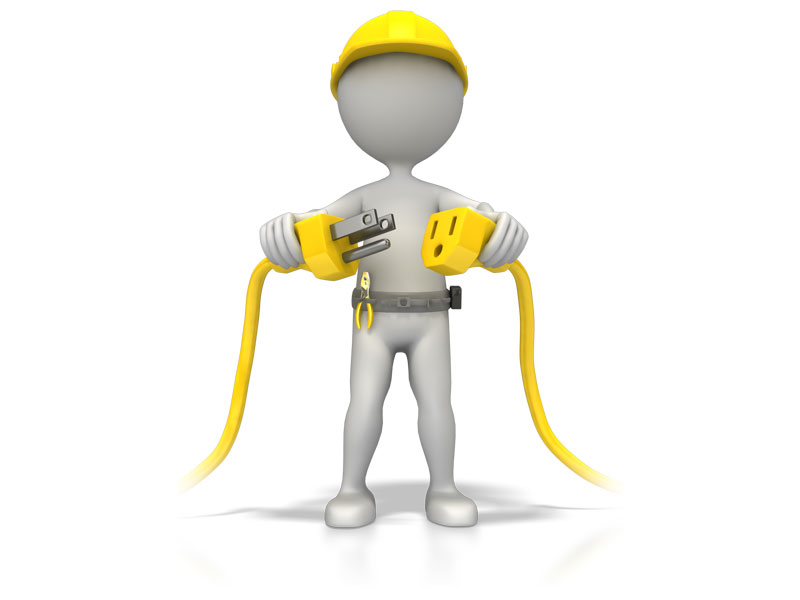 ---
---
22-06-2022
Read :
55
times
IOL
Source
Durban - R1 billion has been set aside by the eThekwini municipality for new road construction and maintenance.
eThekwini mayor Mxolisi Kaunda said while the city had been making strides, especially in building access roads in rural areas, it had suffered a setback because of the recent storms.
"While we are making great progress in the provision of access roads in the township and rural communities, it is rather unfortunate that some of this infrastructure was washed away by the recent floods.
"Due to the recent floods, some of this road infrastructure was severely damaged and through the re-prioritisation of the budget, the city has allocated R1 billion for new roads and maintenance," he said.
Kaunda spoke on what had been achieved on road infrastructure, and said last year, they committed to upgrade 42.5km of access roads in rural and township communities from gravel to tar.
Auditor-General says eThekwini needs to review tender processes, consequence management to improve audit outcomes
"We are pleased to report that the city has been able to achieve over 83% of our target.
"We are happy to announce that in the next financial year, the Municipality will upgrade 37km of roads in township and rural areas from gravel to tar. Plans are afoot to rehabilitate 175km of roads throughout the city," he said.
He said to improve road safety, the city will also build pedestrian bridges around schools and areas with high traffic volumes.
"We are convinced that to advance the cause of development in our communities, we must build adequate road infrastructure," he said.
He said as part of alleviating congestion in the port, they are continuing to engage with Transnet to improve infrastructure, including railway lines, so that some of the cargo can be moved from road to rail.
"This move will significantly improve road safety and the lifespan of our road infrastructure.
"We have heard the cries of our communities who are complaining about the state of provincial and national roads within our jurisdiction," he said.
He also spoke on the municipality taking over certain roads from the Department of Transport, saying "engagements are at an advanced stage with the provincial Department of Transport to transfer some of these roads to the city so that we can maintain them."
Sign up for Free Daily Building and Construction News
Recent News
Here are recent news articles from the Building and Construction Industry.
Have you signed up for your free copy yet?