Press Release: GEZE provides solutions, creating a Manhattan lifestyle on Cape Town's foreshore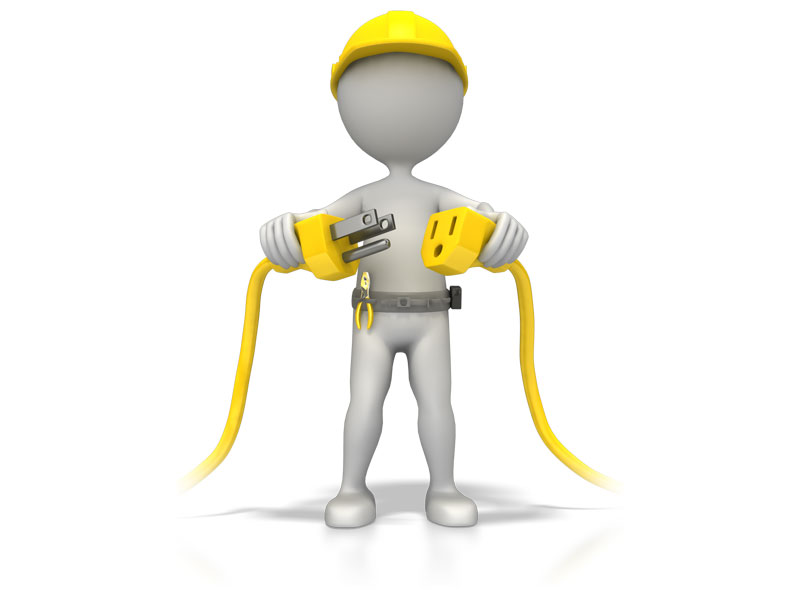 ---
---
10-10-2019
Read :
8
times
Leads 2 Business
Source
An ambitious refurbishment project by renowned property developers Signatura, The Onyx exudes sophistication. Strikingly elegant, this renovation of the Nedbank head office is pioneering a Manhattan lifestyle on Cape Town's foreshore.

Award-winning architects Robert Silke & Partners were appointed to design the conversion, and they chose GEZE to supply the ironmongery, based on their extensive range and competitive pricing.

In a project of this scale, fire safety mechanisms hold utmost importance. It was unanimously agreed that GEZE's rigorous standards adequately upheld safety requirements. GEZE collaborated closely with Allandel on the building's 27 fire doors, equipping them with overhead door closers with integrated selectors that automatically close in the event of a fire.

In the building's day spa (managed, like the other shared spaces, by Newmark Hotels), double action Boxer concealed door closers subtly enhance the end-user's experience. Robert Silke elaborates: 'Having a door closer with the whole mechanism inside the door leaf is a space saver. Often an issue with door closers is that you need a lot of room around the door for the closer to sit. So GEZE's device gets you out of jail.'

As part of the project GEZE custom designed a pull latch sliding door lock that wasn't previously available in South Africa, much to the delight of the architects and developers. 'That's what makes us different,' says GEZE's Johleen Taljaard. 'We find solutions to problems. If it means custom-making a new product to solve a specific need, we'll make it happen. We're committed to providing the best solution for our clients, and we walk with them every step of the way.'

Contact:
Bev Tigar (Marketing) I +27 795726233 I bevtigar@voqado.com
Meave Beckett-Leech (Marketing) I +27 738117848 I hellomeave@gmail.com


Sign up for Free Daily Building and Construction News
Recent News
Here are recent news articles from the Building and Construction Industry.
Have you signed up for your free copy yet?