Plans underway for Table View beachfront restoration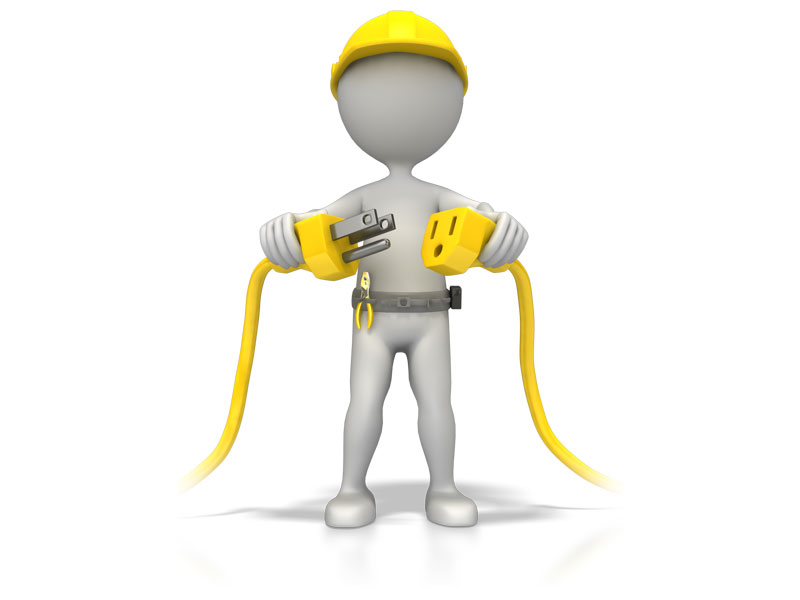 ---
---
27-09-2021
Read :
258
times
CapeTownetc
Source
Residents and visitors in Blouberg and the surrounding areas can now look forward to a new coastal walkway and various infrastructure upgrades as plans for the restoration of the Table View beachfront have been approved.
This is according to the City of Cape Town who announced that construction works are planned to commence towards the end of 2022.
The proposed new walkway will be approximately four metres wide and will stretch along the beachfront between White Waters Road and Marine Circle from where it will integrate with the existing walkway to Dolphin Beach.
"This stretch of Cape Town's coastline is iconic where visitors have a great view of Table Mountain in the distance. It is a key scenic route for tourists and we have locals running, walking, and enjoying outdoor activities along this popular beachfront," said the City's Mayoral Committee Member for Spatial Planning and Environment, Alderman Marian Nieuwoudt.
The City's Coastal Management Department is currently busy concluding the detailed design phase of the project. The work will commence by the end of 2022 and the aim is to complete the project towards the beginning of 2024, if all goes as planned, the City explains.
"Our Coastal Management Department is always looking for opportunities to enhance our coastline, in both the way that it is protected and managed and in the way that it can be of optimum benefit to the people of Cape Town. This proposed plan and investment will achieve these goals," Alderman Nieuwoudt adds.
The dune rehabilitation work will reduce the impact of wind-blown sand on adjacent infrastructure. The aim is to provide a soft interface between the beach and infrastructure and to provide a buffering from coastal processes. The restoration work will also include repairs to broken pavement edges and damaged boardwalks and railings, new ablution facilities and pedestrian access points, as well as the recreational facilities.
"The Department noted that there is a great need for a continuous walkway along the coast in the Table View and Blouberg area. Many residents and visitors are walking along the beachfront but often have to navigate their way through the current parking and on narrow verges. This does not promote pedestrian road safety, nor does it provide a consistent use of the coastline as is the case along many other beaches in Cape Town. As such it was decided to add the walkway to the project," Alderman Nieuwoudt explained.
A traffic study was conducted earlier this year to assess where best to locate the proposed new walkway. The City will host a public participation process to provide residents the opportunity to comment on the proposed walkway. Further details will be communicated closer to the time.
Sign up for Free Daily Building and Construction News
Recent News
Here are recent news articles from the Building and Construction Industry.
Have you signed up for your free copy yet?