Park construction halted as maintenance slides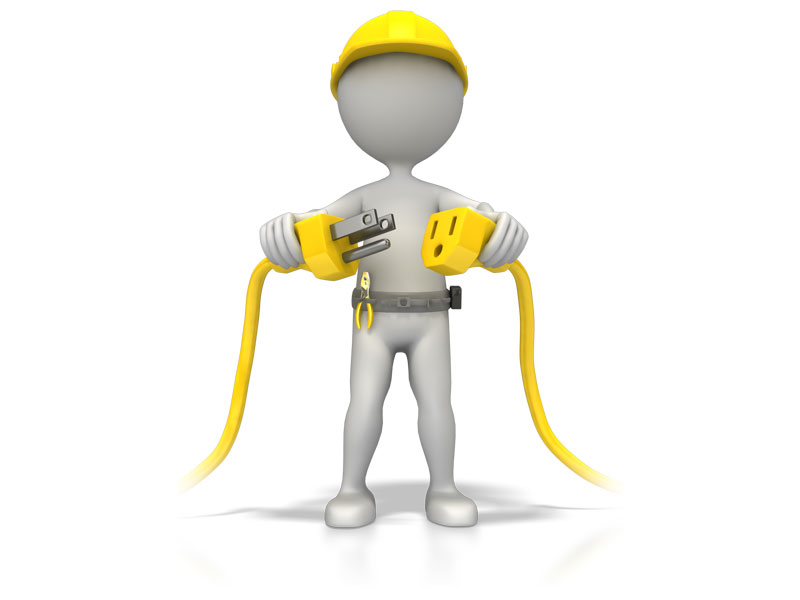 ---
---
17-01-2022
Read :
197
times
Berea Mail
Source
THE victory was short-lived for residents and stakeholders after a recently unveiled community park, on Charles Henwood Road in Mayville, was left unmaintained for months.
While the park features a chess table, an outdoor gym, a herb garden, and a picnic area, these amenities were submerged in tall, overgrown grass, making the park unusable from June until December. As the area is overgrown, it has slowed down any further construction at the park.
Plans for the construction of the park began in 2017 and construction began in 2019, although staff shortages hampered progress when the Covid-19 pandemic broke out in 2020. While the children's play area and labyrinth were not complete, the park was already a hub of activity when the other amenities were completed in June 2021. Among the stakeholders involved in creating the park was the local non-profit organisation, Leisure and Recreation Association of South Africa (LARASA), Capital Hospital developers, and the Department of Parks, Leisure and Recreation.
According to Maliga Naidoo of LARASA, the park was overgrown from June until December last year. "While the grass has now been cut, we are still facing challenges. When the park was completed in June, it provided a green space on one side, while the opposite side was a compacted sand area. The sand area is now completely overgrown, which delays construction of the labyrinth," she said.
Naidoo said LARASA approached the Department of Parks, Leisure and Recreation in 2017 to set up the park as a pilot project. It was designed according to global trends alongside the department, non profit organisations, residents and the developer of the hospital.
"It's designed to meet different needs within the community and give people access to an outdoor environment for their well being and physical health. There were 12 exercise stations installed in December 2019 for adults to get a total body workout. This park is designed to meet the physical, social and mental wellbeing for a one-year-old to a 101 year old," she said.
Naidoo said the park also offered an outdoor space for patients at the hospital situated next door. "There's a gate leading from the hospital parking lot, so patients can enjoy the outdoors during recovery. A lot of them are cancer patients, so we designed this as a quiet, shaded area for them to enjoy. Who can enjoy a park when it's overgrown? It is the department's responsibility to maintain parks, not just the Charles Henwood Park. Given the pandemic, people need to be outdoors. All these people live in flats with limited access to the outdoors. It's a municipal property and it's their responsibility to maintain it," she said.
Sign up for Free Daily Building and Construction News
Recent News
Here are recent news articles from the Building and Construction Industry.
Have you signed up for your free copy yet?