Online Tendering Seminaars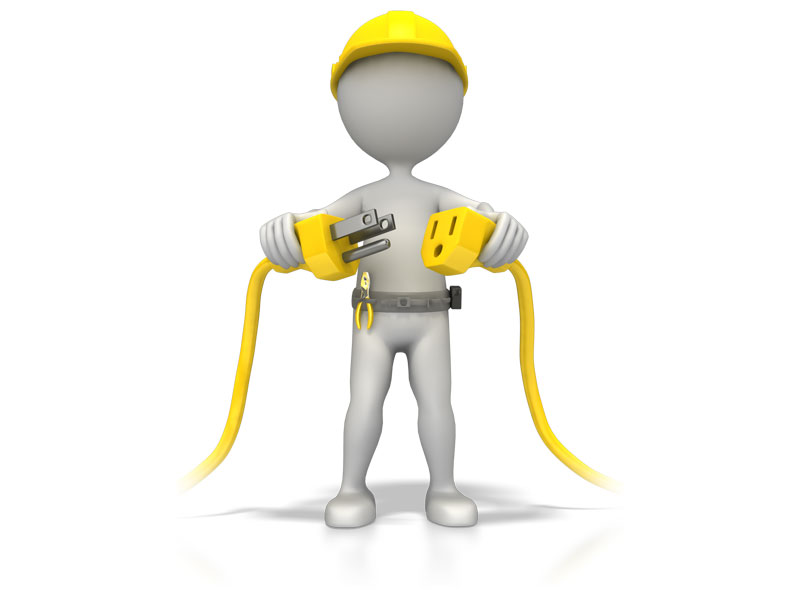 ---
---
30-04-2020
Read :
211
times
Gerrit Davids
Source
A. Free Online Tendering Seminars:

Tuesday 5 May 2020: | 12h00-12h30 | Understanding Tendering for Government Contracts!
The Seminar will cover three main areas of Tendering i.e. The Four Stages of the Tendering Process, The Different Tender Processes in Government Tendering and 5 Key Pieces of Legislation Regulating the Tender Process. To register, send a blank e-mail to: tenderingseminar@taranisco.co.za

B. Free Online B-BBEE in Tendering Seminar!

Wednesday 6 May 2020| 10h00-10h30 | Understanding the BBBEE Codes and their impact on your tenders
The Seminar will cover the recommended approach to getting the best B-BBEE compliance and how to get a competitive advantage over other bidders when tendering. It will also look as to the failure of Joint Ventures and Sub-Contracting arrangements in tendering. To register for this Seminar, send a blank e-mail to: bbbeeseminar@taranisco.co.za


Gerrit Davids
Lead Consultant
TaranisCo Advisory CC


Office: + 27 (0) 87 702 8411

Mobile. +27 (0) 82 496 1657

E-mail: gerrit@taranisco.co.za

Sign up for Free Daily Building and Construction News
Recent News
Here are recent news articles from the Building and Construction Industry.
Have you signed up for your free copy yet?