New law to restrict Councillors from government tenders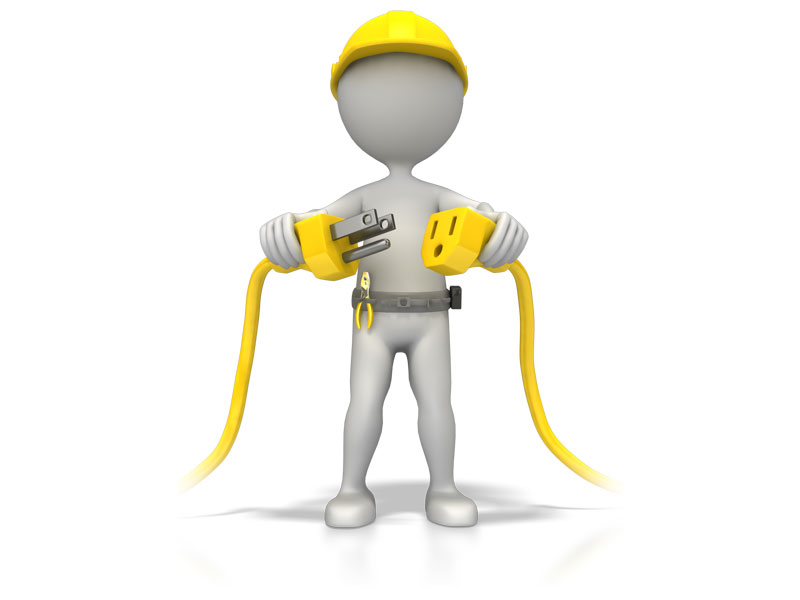 ---
---
13-10-2021
Read :
228
times
Taranis
Source
President Cyril Ramaphosa has signed into law the Local Government: Municipal Structures Amendment Act, which will come into effect from 1 November 2021, which also prohibits municipal Councillors from getting involved in tenders.
The Act now requires Councillors to disclose their interests to the "Municipal council, or to any committee of which that councillor is a member, any direct or indirect personal or private business interest that the councillor, or any spouse, partner or business associate of that councillor, may have in any matter before the council".
The Councillor must also withdraw from both the council or a committee when such a matter is to be discussed or considered unless the council feels that the Councillor's interest is of a 'trivial nature or is actually irrelevant'.
Councillors will now be required to disclose full particulars to the council, when a spouse, partner, business associate or a close family member, have acquired or stands to acquire any direct benefit from a contract concluded with the municipality, per se.
The Act also prescribes that, "Councillors may also not use their position to share confidential information for private gain or to benefit any relative, partner or acquittances, for that matter".
Councillors must within 60 days of being elected, declare their interest in entities like companies, close corporations, trusts, partnerships or any other business undertaking, etc.
According to Gerrit Davids, Lead Advisor at TaranisCo Advisory, tendering agency, "The Act is complementary to the Municipal Finance Management Act (MFMA) and accompanying Supply Chain Management Regulations, which already prohibit Councillors from being involved in the tender process or themselves bidding for state contracts."
"Those bidding for municipal and government contracts are also well advised to reconsider the involvement of Councillors or their family, spouses or partners, in the ownership of their business, since the entity would not be considered for any tenders."
For more information on these latest prohibitions and the overall tendering process, visit our website: www.taranis.co.za
Gerrit Davids | Lead Advisor | TaranisCo Advisory CC | Cell. 082 496 1657 | E-mail: gerrit@taranisco.co.za
Sign up for Free Daily Building and Construction News
Recent News
Here are recent news articles from the Building and Construction Industry.
Have you signed up for your free copy yet?