New hospital aims for June opening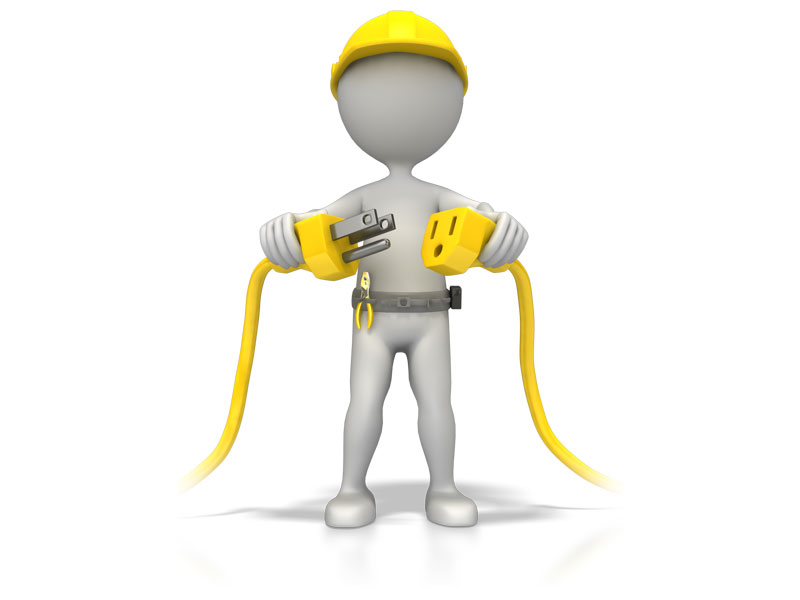 ---
---
14-12-2020
Read :
488
times
Daily Dispatch
Source
The R300m Royal Buffalo Medical Centre in East London, now under construction opposite Frere Hospital, aims to admit its first patients in June.

It is just one of the megaprojects that will be a catalyst igniting the Eastern Cape's 2021 construction boom, said Dumisani Madi, who chairs GVK-SIYA Zama (GKV-SZ), the builders.

During construction GVK-SZ will employ 150 people directly and several more indirectly.

Royal Buffalo Medical Group commissioned the building, said its chair Bongani Raziya, who is based in East London, confirming the three-storey specialist private hospital, which could initially have as many as 150 beds, is on track to open in 2021.

RH Managers are the financial backers. The private equity firm manages the R1.6bn Razorite Healthcare Fund and focuses on investing in healthcare infrastructure, aiming to make a significant improvement to healthcare delivery throughout Africa.

It has invested in over 25 private hospitals in SA, with a total of over 3,000 beds, taking it significantly closer to its goal of being a viable alternative to existing private hospital groups.

Raziya said the new facility will enhance his group's reputation for quality facilities.

Madi said: "EC is a growth engine for construction. While it is very attractive, it is (also) a keenly contested market for construction activity."

John de Sousa, GVK-SZ'S financial director, is bullish about the construction sector's prospects for 2021.

The group has extensive experience in health care and hospital construction, having built or added to nearly 40 facilities in SA.

Another in-progress project is Hill Military Base Hospital in Port Elizabeth. "We all (construction companies) took a hit before the pandemic, with companies closing and job losses rampant, but the signs are there for a turnaround."

A buoyant construction sector, which in good times is labour-intensive, had the potential to employ the highest number of people in the country, said De Sousa.

GVK- SZ'S policy is to employ local people and subcontractors wherever possible.

"We add value to the areas in which we construct by upskilling and training people, which leaves a skills base and also gives them the opportunity to set up their own businesses," he said.
Sign up for Free Daily Building and Construction News
Recent News
Here are recent news articles from the Building and Construction Industry.
Have you signed up for your free copy yet?