New bridge serves no purpose, say Mtititi community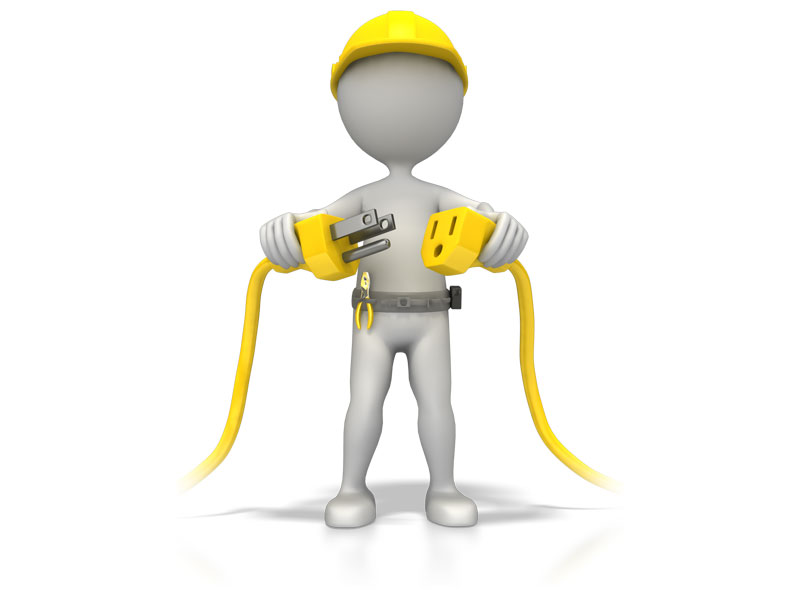 ---
---
16/11/2020
Read :
155
times
Zoutnet
Source
The construction of a bridge in the Mtititi area has left residents hot under the collar. According to a local community leader, Mr Given Magoveni, the bridge cuts through a bush and is right next to the ward representative's residence.

Magoveni claims that the Collins Chabane Municipality (CCM) had never consulted the community about the construction of this bridge. He believes that the bridge was only built for the benefit of the ward representative. He alleges that the ward representative also occupies a house next to the bridge.

"This bridge does not serve any purpose here. Very few people from the area use it. If the municipality had consulted the community, we would have indicated to them an ideal place for the bridge," said Magoveni. According to him, the ideal place is some 500m away from the already constructed bridge.

Limpopo Mirror spoke to George Sithole, spokesperson for the CCM, and Joe Mtititi, the ward councillor. Both men denied these claims.

"How could the municipality just construct a bridge without consulting the community? The area has community structures that work with the municipality. The municipality works with these structures and the structures work with the community, so the claims are not true. The municipality consulted the community," Sithole said. The reason for the bridge, he added, was that it made movement between villages easier for everyone.

The ward councillor, Cllr Mtititi, said in a telephonic interview: "The claims are very untrue. Every time when we have projects in the ward, we convene a meeting with the community. What those community leaders are saying is propaganda."

According to Sithole, the total cost for constructing the bridge was R498 392.
Sign up for Free Daily Building and Construction News
Recent News
Here are recent news articles from the Building and Construction Industry.
Have you signed up for your free copy yet?