New Partnership to Digitalize Construction Sites in Africa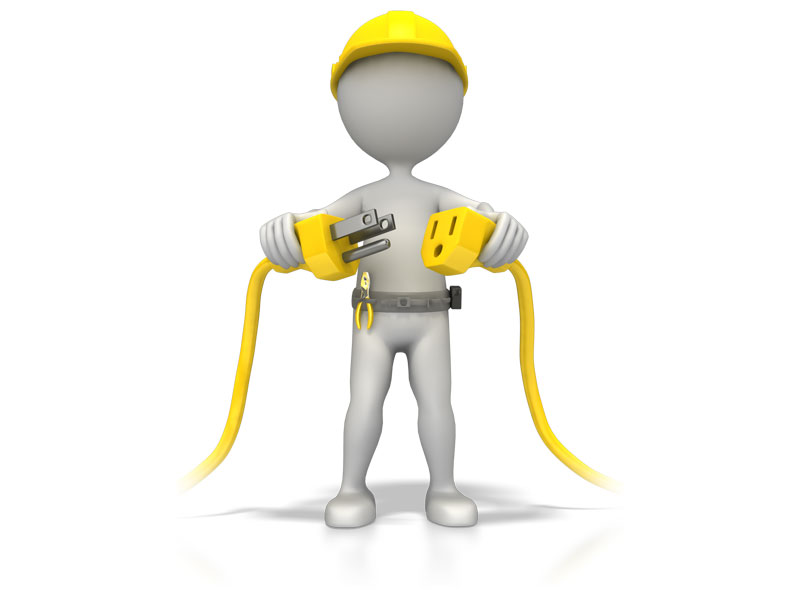 ---
---
25-11-2020
Read :
225
times
Gim International
Source
Topcon Positioning Group and Sixense Mapping have formed a partnership to provide a full range of construction site digitalization to increase productivity on projects across Africa. Combining their expertise, the companies will contribute to developing African mining, construction, infrastructure and agriculture projects.

With these various industries developing at a record rate in Africa, continuous improvement in equipment, 3D solutions and workflow management can be essential for any organization determined to succeed.

Topcon technologies are designed to provide companies with customized solutions that enable them to work more accurately and efficiently. Technological solutions for construction sites

Thanks to solutions such as 3D machine control, dynamic weighing, topographic hardware and its associated software, many companies are already able to improve accuracy and safety, while leveraging their resources, guaranteeing efficient performance and increasing productivity on their projects.

Sixense Mapping also provides a unique global 3D digitalization and data management offering for the various industries in Africa. 3D acquisition solutions such as heliborne Lidar, UAVs or mobile and static scanners provide comprehensive and accurate knowledge of operating sites, projects and their environment.

Data modelling, operational and visualization solutions enable companies to accurately monitor and optimize their operations and make the best decisions at all times. Digital workflow

Collaboration will be central to driving forward digitalization in the continent, according to Sylvain Filhioux, business developer at Sixense Mapping. He said: "Digitalisation can decompartmentalize professions. By partnering with Topcon Positioning Group, we want to share our common vision with our clients in Africa and help them increase their productivity and profitability."

Gaël Basseville, Topcon business development manager for Africa, said: "This collaboration means that we can offer the African market a global solution to meet the current and future needs of our customers, who are now in the digital age."

Digitalization promises to widen the field of what is possible. Industrial businesses have huge challenges and changing operational practices requires constant effort.

Digital transformation is the essence of the Topcon Positioning Group and Sixense partnership, combined with the aspiration to support the players in the African mining, construction, infrastructure and agricultural markets.
Sign up for Free Daily Building and Construction News
Recent News
Here are recent news articles from the Building and Construction Industry.
Have you signed up for your free copy yet?