New Draft Tendering Law closed for public comment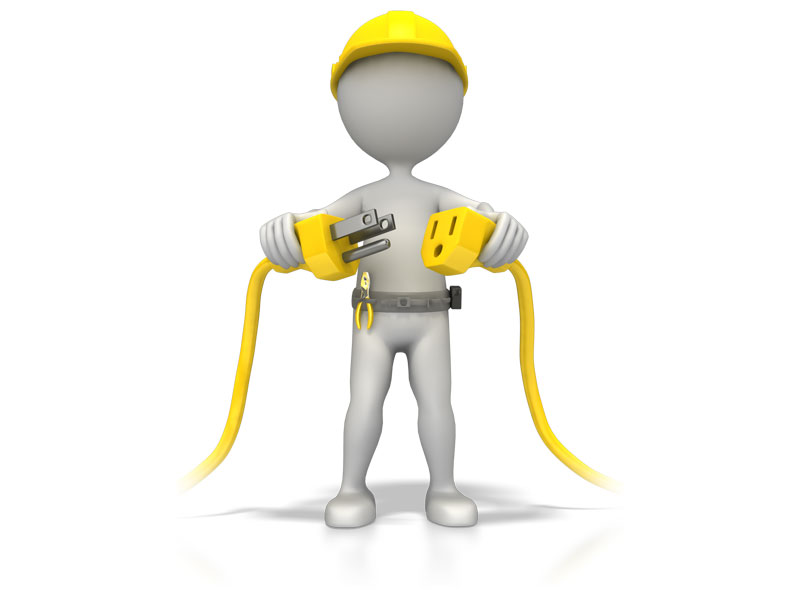 ---
---
02-07-2020
Read :
196
times
Taranis
New Draft Tendering Law closed for public comment The period for public comment on the Draft Procurement Bill, has closed on 30 June 2020 and it will probably be promulgated through Parliament within the next six-months or so. Once passed, it will replace all existing tendering regulations. It will also appoint a Regulator with wide ranging powers, which includes "Debarring" people and companies from submitting tenders. The Bill has various key focus areas, but what is most important for suppliers, is the part focusing on Preferential Procurement. The Bill, if adopted by Parliament in its current form, will place a severe burden on compliance for all those looking to submit tenders and win government contracts through a very stringent "Preferential Procurement Qualifying Criteria", which will be applicable to all bids. These Regulations will authorise organs of state to give preferences through a "Pre-Qualifying Criteria", to "persons, or categories of persons, previously disadvantaged by unfair discrimination, in procurement". Essential it means, that tenders will only be considered from bidders who either qualifies in or more of these categories or sub-contract or joint venture with businesses made up of persons, categorised as such. Further, this "Pre-Qualifying Criteria", will be compulsory for organs of state to include it in tenders, which will exclude a large number of companies currently tendering for government contracts. In order to unpack the key areas applicable to suppliers, a free webinar is taking place on 7 July 2020 at 12h45-13h30 and to join the webinar, you should send an email to procurementbill@taranisco.co.za
Sign up for Free Daily Building and Construction News
Recent News
Here are recent news articles from the Building and Construction Industry.
Have you signed up for your free copy yet?