NHBRC pilots online services platform for building services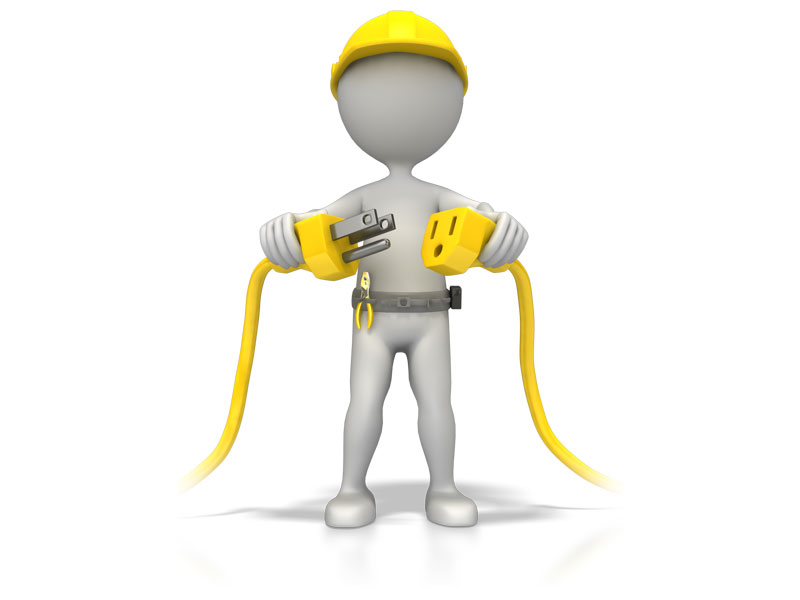 ---
---
14-01-2022
Read :
187
times
Property Wheel
Source
The National Home Builders Registration Council (NHBRC) has piloted its online services platform for builder registration and renewal applications which will enable home builders, contractors, and property developers to submit their applications for registration and renewal of their membership online.
The first pilot commenced on the 7th of December 2021 in KwaZulu-Natal, and it will be followed by Gauteng and Mpumalanga early next year before the platform is rolled out nationally.
"This is part of the broader NHBRC digital services strategic initiative that seeks to deliver services in an easier, simpler, and smarter format. Digitisation of our services will bring significant improvements to how the organisation serves its various stakeholders. It will enable us to provide efficient and secured ways of accessing services, thereby expanding our footprint," commented NHBRC CEO Songezo Booi.
The NHBRC has also introduced e-certificates with new features as part of the pilots which include a QR code for the validation of e-certificates, a new registration number sequence for the online channel and a watermarked NHBRC logo.
The organisation encourages stakeholders such as homeowners, potential home buyers, and financial institutions to exercise caution when dealing with contractors, property developers, or builders by ensuring that they verify their builder registration and legitimacy of the new certificates.
During the pilot phase, both the usual certificate and e-certificates will continue to be issued until the platform is rolled out nationally.
"We also intend to expand our offering in the next 18 to 24 months on this platform to include more of our products and services such as enrolments, inspections, and consumer complaints," said Booi.
Sign up for Free Daily Building and Construction News
Recent News
Here are recent news articles from the Building and Construction Industry.
Have you signed up for your free copy yet?