N4 severely jammed with traffic as department repeats its plea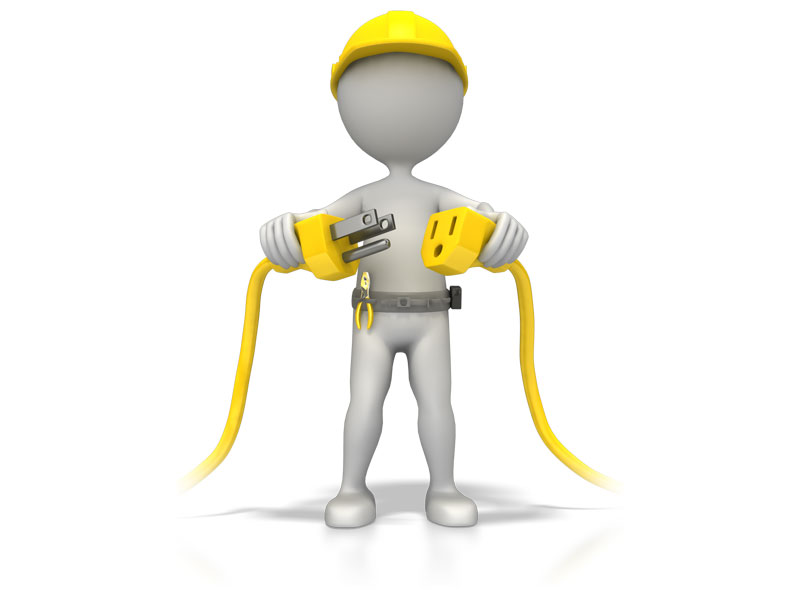 ---
---
04-03-2021
Read :
155
times
Mpumalanga News
Source
Since the bridge linking Entokozweni, KaNyamazane and Tekwane South collapsed due to the recent heavy rain, motorists and commuters have turned to the N4 when travelling to Mbombela, leaving this busy national road congested with traffic especially during peak hours.

What makes matters worse is the fact that there are roadworks on the N4 between Matsulu and the Karino interchange.

According to the Department of Community Liaison, Safety and Security, the construction at the Karino interchange is set to be finished in May 2022. Speaking to Mpumalanga News's sister publication, Lowvelder Express, the department's spokesperson, Moeti Musi said they have been inundated with calls and reports from concerned and frustrated motorists about the heavy traffic on this busy road.

"We are aware of the frustrations faced by drivers using the N4 daily. The department has deployed provincial traffic officials at peak hours to control and monitor traffic," said Musi.

He pleaded with motorists in the affected areas to cooperate by using alternative routes to avoid N4 traffic.

"Those from Tekwane North, Tekwane South, Karino, KaNyamazane and Pienaar are advised to use the D2296 via KaMagugu when they travel to Mbombela, unless if they are travelling towards Malalane, especially during peak hours.

This will assist with the easing of traffic congestion between Matsulu and Mbombela. We know and understand that motorists travelling to and from KaNyamazane, as well as Entokozweni, have limited options, but we would like to plead with them to consider using alternative roads other than the N4," appealed Musi.


Sign up for Free Daily Building and Construction News
Recent News
Here are recent news articles from the Building and Construction Industry.
Have you signed up for your free copy yet?