Metro Link Centre under maintenance after Labour condemns building as unsafe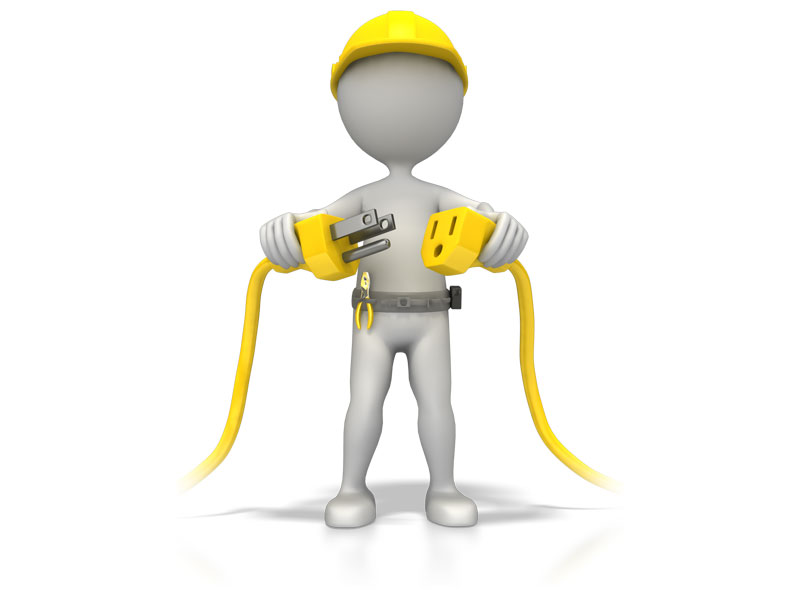 ---
---
15-01-2021
Read :
117
times
IOL
Source
Johannesburg - Priority has been sought for maintenance work being undertaken at the Metro Link Centre in Braamfontein, the headquarters of the City of Joburg's planning and building department.

Ironically this building, where plans for all of the city's biggest developments are approved, was condemned as unsafe by the Department of Labour.

The office was temporarily relocated to Thuso House in Braamfontein in November but developers, planners and residents said many original plans which were too big to submit electronically were still in the old offices and staff were not permitted in to retrieve them.

They are also claiming that telephone calls and emails are not being responded to.

Several developers, residents and business operators admitted to Metrowatch that they were building and operating illegally as they could not wait for approvals as they had holding costs with banks and loans to repay. This is also resulting in a loss of revenue to the city, as builders and planners are not paying the correct rates for redeveloped properties.

City member of the mayoral committee (MMC) for development planning, Thapelo Amad, said he recently conducted an oversight visit of the Metro Link building, following its temporary closure in November.

"A service level agreement between development planning and the Johannesburg Property Company has since been finalised and signed, and priority has been sought for maintenance work to commence as soon as possible.

"According to the national department, the Metro Link building does not comply with the Covid-19 building regulations and requires urgent maintenance work before it can be used as a base of operations," he said.

During the inspection walkabout, building control officer Broderick Chiloane outlined the numerous issues that had been raised by members of the staff, including the lack of sufficient ventilation and water leaks throughout the building.

The department had closed its temporary facilities for two weeks, following the death of two senior officials from Covid-19.

Amad however said the department had reopened its walk-in centres and public offices this week.

"A fully functional Metro Link office is important for the city, in that it is the backbone of the construction industry in Joburg. All hands have to be on deck to make sure that the necessary maintenance work is done within the proposed time frames. Professionals and members of the public are dependent on the Metro Link, and it would be in the city's best interest for the building to be prioritised for repairs."

The Star
Sign up for Free Daily Building and Construction News
Recent News
Here are recent news articles from the Building and Construction Industry.
Have you signed up for your free copy yet?