Mboweni: Private sector cannot be forced to invest in SA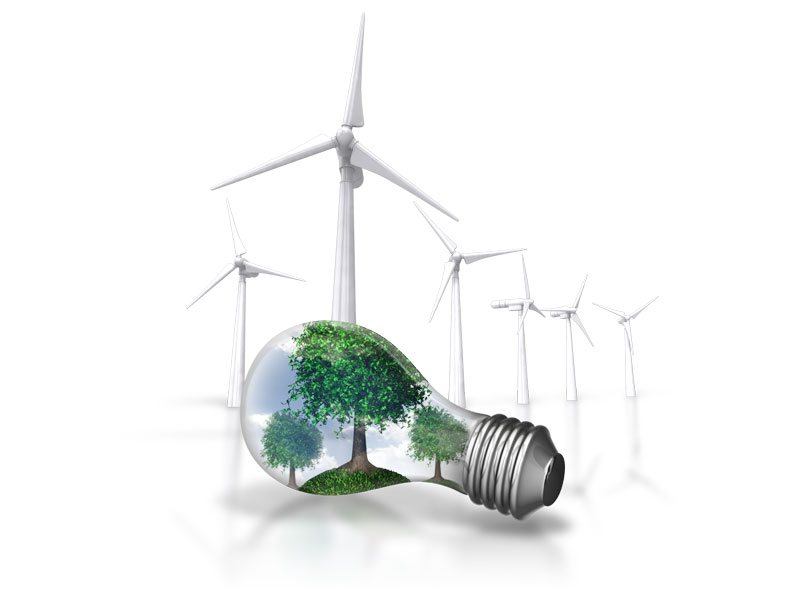 ---
---
26-02-2021
Read :
332
times
Moneyweb
Source
Finance Minister Tito Mboweni says the country will likely see an increase in investments from the private sector once macroeconomic conditions improve.

The outbreak of the coronavirus has exacerbated the financial pressures of the government and it expects the deficit to increase in the current 2020/21 fiscal year to 14% of GDP, up from 5.9% of GDP in 2019/20. The deficit is expected to narrow down to 6.3% of GDP by 2023/24.

"Debt is now expected to stabilise at 88.9% of GDP in 2025/26. Over time, debt stabilisation will reduce borrowing costs and the cost of capital, attracting investment that can support the economy," Dondo Mogajane, director-general of National Treasury notes in the foreword of the 2021 Budget Review document.

Mboweni is optimistic

Treasury projects real economic growth of 3.3% in 2021, from a low base of -7.2% in 2020. Growth is forecast to moderate to 2.2% in 2022.

While fielding questions from members of parliament on Tuesday regarding the country's 2021 budget, Mboweni said the government cannot force the private sector to invest in the country but is rather responsible for ensuring that there are adequate "enabling conditions" for private actors to invest.

This is as the country's gross fixed capital formation (GFCF), a measure of total capital investments in the economy, is estimated to be -18.4% in 2020, according to Treasury's budget review.

SA's macroeconomic performance and projections

In the second quarter of 2020, GFCF contracted by 59.8%, coinciding with the hard lockdown when there was limited economic activity and movement. By the third quarter GFCF rebounded by 26.5% as lockdown restrictions were eased.

The average level of real GFCF was 17.8% lower in the first three quarters of 2020 than in the corresponding period in 2019.

Persistent problems

The decline in investments is expected to continue in the medium term due to "persistent electricity interruptions, low confidence and low capital spending from public corporations," according to Treasury.

"While state-owned companies have attributed recent contractions in investment to Covid-19-related restrictions in the construction sector, longstanding project delays and credit rating downgrades will significantly slow their capital expenditure programmes."

The GFCF is expected to rebound to 3.9% in 2022 and 2023 due to expected improvement in investor confidence, energy investments and the implementation of outstanding policy initiatives.

Growth environment

Mboweni referred MPs to the Goldman Sachs Growth Environment Scores (GES), which measure a country's ability to achieve their growth potential. The GES consists of 13 categories which are grouped into five broad components, including: macroeconomic stability, macroeconomic conditions, technological capabilities, political conditions and human capital.

"Before we can blame the private sector for not investing in the country we must check whether [the] growth environment scores are sufficiently there," said Mboweni.

He added that the private sector only invests "where it sees an opportunity" and where there is policy certainty.

"If there is an uncertain policy environment then the private sector will not invest," he said.
Sign up for Free Daily Building and Construction News
Recent News
Here are recent news articles from the Building and Construction Industry.
Have you signed up for your free copy yet?