Mauritius: The new property hot spot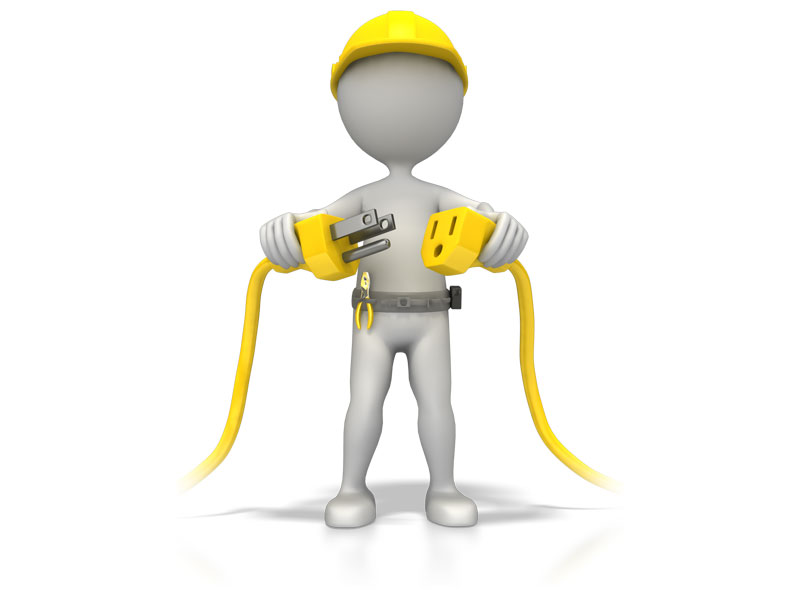 ---
---
22-11-2019
Read :
24
times
Fin24
Source
Mauritius is fast becoming an investment destination of choice for South Africans seeking diversification away from the risks of the local stock exchange and the struggling property market. A lot of media reports have noted an increase in emigration to various countries, Mauritius included, but that is not the focus of astute investors investigating possibilities on the island. They are attracted by a business-friendly environment, favourable tax rates, strong capital growth achieved through property investments and its relative proximity to South Africa.

Mauritius has been dubbed as the 'Singapore of Africa' as its wealth market holds close ranks with that of China.

But what is a wealth market? According to data analysis website Visual Capitalist, wealth markets refer to the total amount of assets that are owned by individuals within a jurisdiction. These assets include cash, property, equities as well as business interests that are owned by people that live in the country being looked at.

Why Mauritius? This power-house island has been ranked number one in Africa in leading global indices and is widely recognised as one of the best-administered economies in the world. Additionally, it has also been dubbed the happiest country in Africa and the 57th happiest country out of 156 countries. This is linked to the success of its economy and the quality of life afforded to Mauritian citizens.

From humble beginnings Upon gaining independence in just 1968, the Indian Ocean island nation was one of the world's poorest countries. Relying predominantly on its sole agricultural commodity – sugar as the land, frequently plagued by storms, had little to no other natural resources, as reported by African Decisions. Since then, despite comments from sceptics and critics, the nation has managed to grow exponentially since to becoming one of the global economic strongholds as we enter the 2020s. Today, you'll find that the quality of living in Mauritius is one of best in the world.

What is Mauritius's secret? A lot of it has to do with what's on offer for their people, including free healthcare and university-level education. Additionally, according to African Decisions about 87% of Mauritians can afford to buy their own home. And that's not all, gone are the days when sugar is the sole agricultural commodity for the country – you'll now find that it boasts a thriving manufacturing sector, particularly its textile industry, and a 'clean government'.

Additionally, the tax levels are favourably low – as Business Day reported, the country currently maintains a corporate tax rate of 15%, no inheritance tax and no capital gains tax. Agreements regarding double taxation have also been concluded with 44 countries including the UK, France, SA, India and China. This means that Mauritius not only offers an attractive tax regime for individuals, but Brenthurst Wealth Management adds that it also offers an attractive tax regime for companies – particularly those looking to invest.

Mauritian drivers of wealth: Brenthurst Wealth expands on what the drivers of wealth in Mauritius are. They break it down to 17 key factors:

1. Strong economic growth

2. Low taxes

3. Strong HNWI growth – this means that there have been many wealthy individuals (HNWI – high-net-worth individuals) that have moved into Mauritius over the last decade

4. Secure ownership rights - Mauritian ownership rights are very strong, which encourages locals and foreigners to invest in property and businesses in the country.

5. Low level of government regulation & intervention

6. Automatic permanent residency - this applies if one buys a US$500,000 home in the country. It then encourages wealthy people to move there and grows the HNWI further.

7. Ease of doing business in the country

8. Low jobless rate & low inflation rate

9. Well-developed banking system and stock exchange

10. Individuals living in Mauritius are free to invest overseas – with no exchange controls

11. Strong FDI (foreign direct investment) inflows

12. Convenient base for investing and doing business in southern and east Africa

13. Safety & security - Mauritius was recently rated by New World Wealth as the safest country in Africa along with Namibia and Botswana.

14. Mauritius has a well-developed free media - fostering a strong sense of accountability held over the government

15. Good schools

16. Rising residential & commercial property prices

17. Lifestyle & access to first-class food & produce

Thanks to the accelerated pace of interest in opportunities in Mauritius many South African companies, including Brenthurst Wealth, have set up operations there to assist international investors, South Africans included, with investments, opening bank accounts or property purchases.

Brent Wealth Management Limited was established this year and is licenced with the FSC in Mauritius as an investment advisory business on the island. It can assist all South African and international clients with regards to their international investment and financial planning requirements.

Brent Wealth assists with the opening of bank accounts, provides guidance on property purchases through assessed property developers and assists companies interested in setting up operations on the island.
Sign up for Free Daily Building and Construction News
Recent News
Here are recent news articles from the Building and Construction Industry.
Have you signed up for your free copy yet?