Massive water plans in pipeline for Mhlathuze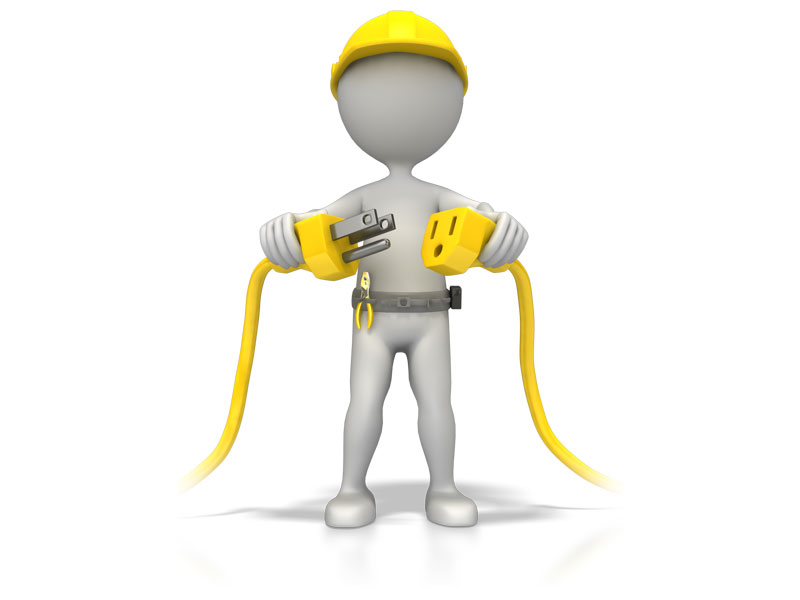 ---
---
09-04-2021
Read :
215
times
Zululand Observer
Source
ACKNOWLEDGING that Mhlathuze Water has been in the limelight for all the wrong reasons over the past three years, the water board has set out to elaborate on its developments in turning the corner.
At a stakeholder indaba held in Richards Bay last week, the water utility says it has turned the corner from irregular and skyrocketing expenditure to instilling a culture of accountability and transparency towards a clean audit.
The function held at Bon Hotel under the theme 'Investing in water for sustained social and economic benefits' outlined Mhlathuze Water's future plans for ensuring the sustained supply of bulk water to industrial and municipal clients.
It was attended by private sector leaders, mayors and Amakhosi from Mhlathuze Water's area of supply.
Speaking during the engagement, Mhlathuze Water Chief Executive Mthokozisi Duze said over the past two-and-a-half years, there were serious vacancies in key aspects of services such as engineering and operations, but these posts were filled by the end of November.
'There has been steady growth financially. 'We are a self-funding organisation. every cent in our bank account we have to earn through the services we provide, and our clients have to pay us to be able to remain in business,' he said.
'We have to remain financially viable as an organisation and steadily move to remain in business and be cognizant of the economic conditions.
'In dealing with our primary and secondary infrastructure, the board has set aside a sizable amount of money to deal with our own infrastructure internally.
'We have to look at how we will grow and provide water in this region in a sustained way for economic and social reasons.
'Captains of industry in Richards Bay will know that the Goedertrouw project, which was implemented in 2017/18 by the department, came to a standstill. We have the maintenance and operations contracts for this project and have asked to complete and implement it.
'If all goes according to plan, work can be completed within 18 months to conclude the Goedertrouw scheme, which was abandoned over a year ago.'
Meanwhile, City of uMhlathuze Mayor, Cllr Mduduzi Mhlongo urged Mhlathuze Water to speed up all water infrastructure projects aimed at increasing the supply capacity in areas under the city.
Mhlongo said the city has partnered with Mhlathuze Water on emergency water interventions that will end the woes engulfing mainly eSikhaleni.
These projects include a five mega-litre package plant for Madlankala and Gobandlovu areas, the construction of two reservoirs and a number of water pump stations which will increase and maintain the supply pressure.
This includes reservoirs in Ntingweni, Nkonjane, Khandisa, and Mangezi areas. Pump stations will also be constructed at the eSikhaleni reservoirs.
'We will begin to see work done on a number of these projects by the end of April. We understand that people need consistent service and they need it now.
'We request that Mhlathuze Water assist us in ensuring all projects we have agreed to are executed swiftly,' Mhlongo said
Sign up for Free Daily Building and Construction News
Recent News
Here are recent news articles from the Building and Construction Industry.
Have you signed up for your free copy yet?