Lack of building plans delay repairs at fire-damaged Charlotte Maxeke hospital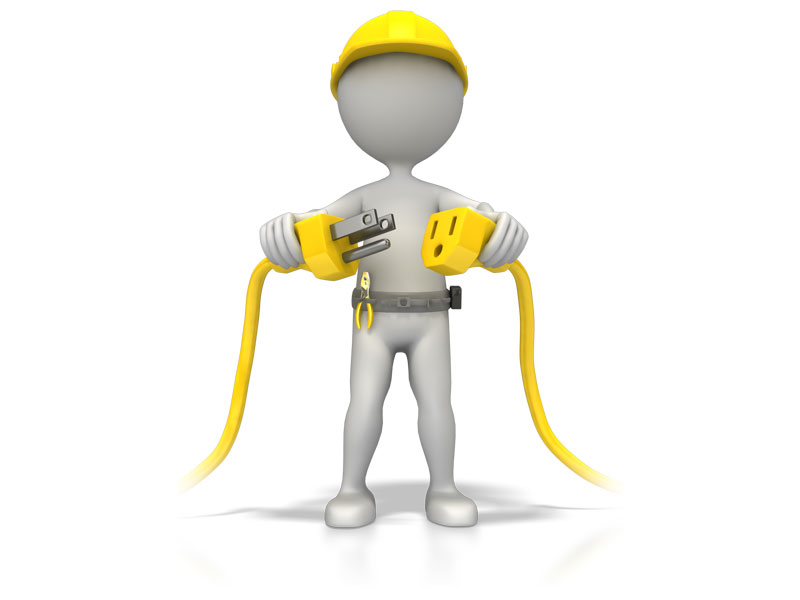 ---
---
24-06-2021
Read :
176
times
News 24
Source
No comprehensive building plans exist for Charlotte Maxeke Academic Hospital.
The lack of plans is delaying repairs on the fire-damaged building.
The provincial government is now carrying out 3-D scans to allow plans to be drawn up.
---
Repairs to the Charlotte Maxeke Academic Hospital, which was damaged during a fire in April, will be delayed while the provincial government draws up plans for the building.
No comprehensive building plans exist for the hospital because there was not a legal requirement for the building plans to be registered at the time of its construction.
The health facility was opened in 1979, explained Gauteng Department of Infrastructure Development spokesperson Bongiwe Gambu.
"This means that when it was built, building plans were not required to be produced as part of approval. However, as of 15 years ago, the law governing building plans stipulated that building plans must be produced and submitted to the juristic municipality. According to the National Building Regulations and Buildings Amendment Act, all public, private and residential buildings are required to be approved and submitted to the local authority," she said.
There were partial building plans available at the facility, but there was no full set of drawings. This was only discovered during the planning of the remedial works for the hospital after the fire.
Parts of the hospital were devastated by the fire and was still closed.
Acting health minister Mmamoloko Kubayi-Ngubane confirmed to Eyewitness News that engineers were drawing up new building plans for the hospital, and that this was delaying repairs.
Gauteng health department spokesperson Kwara Kekana referred News24 to the provincial Department of Infrastructure Development when probed about the matter.
Only once the building plans have been completed can the department begin putting together a "fire plan", said Gambu.
Currently, 3-D scanning of the building was taking place.
"This process entails physical measuring of the hospital in order for our architects to reproduce As-Built Plans. These building plans will then inform the fire plans," said Gambu.
Sign up for Free Daily Building and Construction News
Recent News
Here are recent news articles from the Building and Construction Industry.
Have you signed up for your free copy yet?