JG Afrika's innovative thinking takes industry challenges head on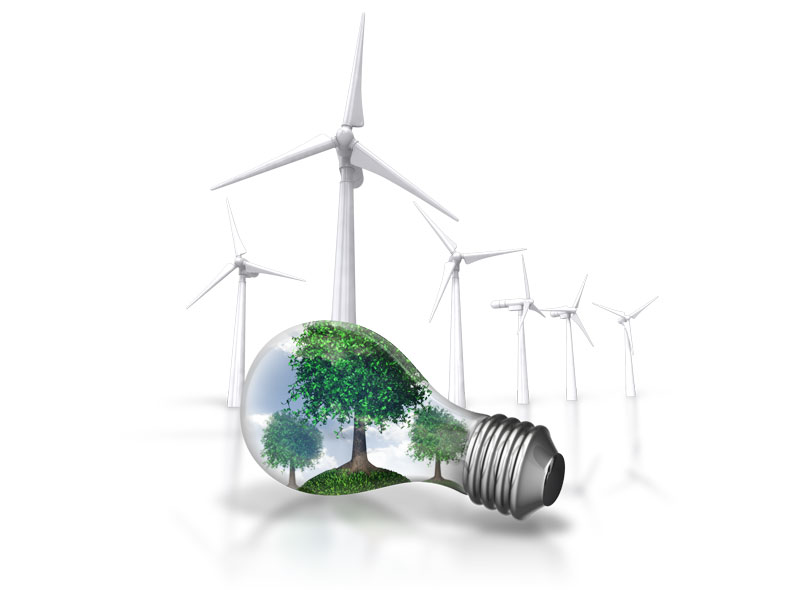 ---
---
20-11-2019
Read :
19
times
L2B
Source
JG Afrika has embarked on a drive to position the company at the forefront of changes underway in the engineering industry. By Paul Olivier

Constant innovation has ensured that we remain relevant throughout our proud 97-year-long history. We therefore have a sound basis upon which we are able to continue to build. In today's fast-paced engineering environment, we now have a wonderful broad platform from which to fully capitalise on new ideas and developments to create new opportunities and innovative solutions for our clients.

Employees at all levels throughout the country are encouraged to share their ideas on a daily basis with our team of Innovation Facilitators, led by Technical Director, Chris Wise. This approach has already generated many ideas since the initiative was launched and I have noticed that our people, JG Afrika's strategic assets, are starting to think differently about their projects and the way that they approach them.

There is already significant cross-pollination between our more than 20 different disciplines and among the professionals working on our many projects. Ideas range from "low-hanging fruits" that can be implemented swiftly and with minimal effort through to more ambitious programmes and projects with a significantly larger impact that will be realised over the medium- to long-term.

A potential "quick win" is innovative integrated waste-management solutions to assist industries derive sustainable value from their residue streams to achieve a more circular economy. JG Afrika has some really creative people in the waste industry and who are recognised as leaders in the industry. They have helped implement the first fully integrated waste facilities in Cape Town and Durban. We have also identified more opportunities to explore, in terms of recycling, managing waste and energy generation, which have been implemented at these and other facilities.

There is also immense potential for JG Afrika to grow its presence in the decentralised energy market. Decentralised energy is a growing global trend. South African companies are also increasingly looking at ways of generating energy from alternative sources, considering concerns around the reliability and skyrocketing costs of grid electricity. Although the costs of alternatives, such as wind and solar, are still comparatively high, they are steadily declining. In many instances, they can also be combined with a grid-tie system to produce a level of electricity saving and reliability. Meanwhile, we also continue to play a leading role in assisting companies, municipalities, schools and universities to build resilience to water restrictions. Work undertaken for the International School of Cape Town still stands out as a sound example of our stellar work in the field. When all three phases of the project are implemented, the school will be able to achieve savings in water of between 95% and 98%.

JG Afrika also designed and is implementing innovative means of reusing campus greywater in "fit-for-purpose" applications at Stellenbosch University. This innovation drive supports JG Afrika's focus on being the best at what we do and to grow and retain a broad range of disciplines, as opposed to being the biggest in the industry. It will enable us to differentiate ourselves in the market and position the firm in such a way that it can negotiate change easily. This is in addition to growing a new generation of thought leaders and potentially opening up new operating niches or lines of service to the market.

Paul Olivier is the Managing Director of JG Afrika
Sign up for Free Daily Building and Construction News
Recent News
Here are recent news articles from the Building and Construction Industry.
Have you signed up for your free copy yet?