Inisys Africa CETA Learnerships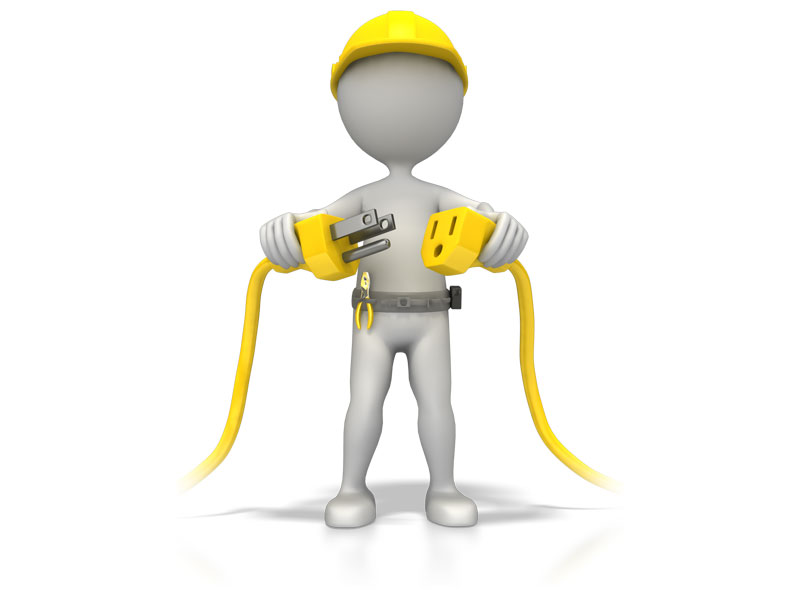 ---
---
19-02-2021
Read :
66
times
Inisys Africa BIM Solutions (Pty) Ltd
Inisys Draughting Academy has offered Computer-Aided Drawing courses for the past 12 years and in 2018 became accredited by the Construction SETA (CETA) to present the Further Education and Training Certificate.
All Lecturers which facilitate our courses are qualified and experienced engineers and draughtsman.

This qualification is intended to serve the architectural, engineering and construction industries by providing skilled draughts persons who can produce design drawings which address the need to move from traditional manual drafting to Computer Aided Drawing and Draughting
Benefits of this program are that Learners get involved in on-the-job training which means the productivity of the company continues.

Learnerships are practical and therefore it is only registered if relating to a skill need in the economic sector.
The more skills gained, the greater the productivity and the more meaningful the individual's contribution to SA's global competitiveness.

For more information on how to align your tender with these Regulations contact: Christel Steyn, Business Development Consultant, Office: 0101250710, Email: c.steyn@inisys.co.za
Sign up for Free Daily Building and Construction News
Recent News
Here are recent news articles from the Building and Construction Industry.
Have you signed up for your free copy yet?