Inferior parts and components compromise SA's entire plumbing value chain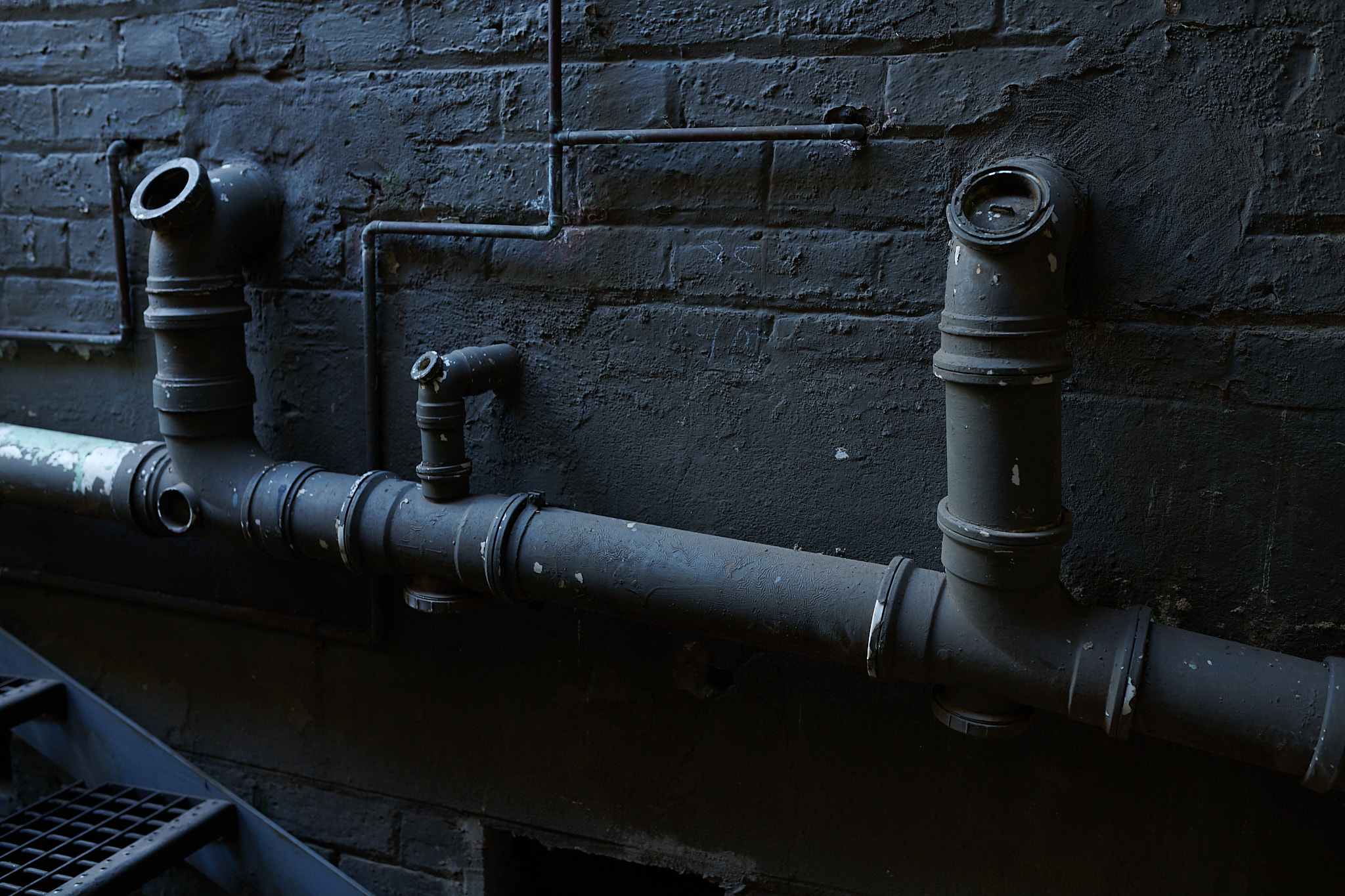 ---
---
21-01-2022
Read :
139
times
The Content Engine
Source
Plumbing systems consisting of sub-standard materials and components will not operate safely or hygienically despite how well they have been designed and installed. Yet, these products are still finding their way into business and industrial premises, as well as residences with potentially dire consequences for property owners, occupants, entire communities and municipal infrastructure.
Brendan Reynolds, Executive Director of the Institute of Plumbing South Africa (IOPSA), attributes the situation to insufficient enforcement of existing legislation that stipulates the use of quality pipes, valves, taps and other fittings in all municipal jurisdictions. "There is also a need for better control of the importation of sub-standard plumbing components into South Africa. This, combined with the enforcement of current legislation that specifies the use of quality materials and components by the relevant authorities, will strengthen other initiatives that industry has introduced over the years to promote high quality workmanship. This includes the mandatory registration of professional plumbers with the Plumbing Industry Registration Board and the training of installers by reputable manufacturers of materials and components, as well as training specialists. Certainly, IOPSA's own quality and safety audits are also helping to maintain high standards in the industry. However, the industry also needs support from the authorities to help stamp out poor plumbing practices, not least of which is the rampant use of inferior plumbing materials and components. It has become a major concern over the years," Reynolds says.
IOPSA is the official voice of the plumbing industry and comprises a strong membership of professional plumbers. The association also receives support from all leading South African manufacturers and importers of quality plumbing products. Vital components of the plumbing industry value chain, these companies are struggling to compete against suppliers of imported substandard products. These can be supplied at a fraction of the cost of locally produced products as they do not comply with quality standards. This makes them very appealing to unwary property owners, especially during the challenging economic conditions in the country that have persisted for many years. To retain their market share, many local manufacturers have been forced to lower their profit margins and in extenuating circumstances, this has also resulted in the shedding of many jobs in the industry. This is despite manufacturing having been identified by government as a key economic sector that will help create many jobs for the numerous unemployed South Africans.
The mandatory South African National Standards (SANS) that govern the manufacture of plumbing materials and components in the country help to ensure the safe, hygienic and optimal functioning of systems. They outline dimensions and specifications; the design of operation; materials used to manufacture; as well as the performance of plumbing materials and components. This is in addition to describing the quality of materials, products or systems used for plumbing installations.
By providing minimum quality, safety or performance specifications, SANS ensures comparatively uniform products and performance, while also eliminating any potential doubt as to their suitability for specific applications. This reduces the risk of error by professional plumbers when installing plumbing systems. Importantly, they also provide assurance to owners that their plumbing systems will last – if appropriately maintained by professional plumbers.
Moreover, SANS helps to provide direction to manufacturers with regards to expectations of their products.
Consumers know that quality plumbing components can help them to conserve water, a scare resource in the country. Certainly, this is one of the main reasons for the Department of Water and Sanitation mandating that all municipalities keep an updated list of plumbing materials and components that may be used in their jurisdictions in their water services bylaws. Plumbers and property owners need to receive permission from local authorities to use products that are not specified in the water-services bylaws, although this requirement is yet to be properly enforced by the authorities.
Property owners also want efficiency from their plumbing systems. They are willing to invest more in superior materials and components that they know will last longer and are less prone to mechanical failure that could lead to devastating water damage. For example, quality pipes, valves, taps and other fittings have been designed to convey water at a nominated pressure within a given environment. They are also able to contain anticipated internal pressures, especially if they are buried. Environmental factors, such as heat, cold, expansion, contraction and corrosion, as well as pH and bacteria levels, are other important factors that reputable local manufacturers consider when designing plumbing materials and products.
Quality components also do not contain harmful substances above the specified amount that could leach into drinking water. Possible contaminants include lead, cadmium and arsenic. Plumbing systems comprising quality components and materials are also able to sufficiently handle wastewater at every stage – from entry to disposal.
Manufactured to strict standards, quality plumbing products are also robust. This provides savings over the long term in repair and maintenance costs, whereas inferior products are quick to fail. The extent of the damage that can be incurred depends on the type of inferior materials or components that are used in plumbing installations. A poor-quality valve, for instance, can damage a hot water tank resulting in significant repair costs for property owners. Meanwhile, property owners could also be liable for accidents on their premises as a result of water damage due to a faulty installation. Electrocution is one example of such a risk to occupants of a building as a result of damage caused by water.
High-quality materials and components also provide better warranty terms and conditions, saving time and money on repairs and maintenance.
Certainly, another major benefit of quality materials and components is that they can be easily sourced from reputable manufacturers and suppliers for maintenance and repair purposes.
"IOPSA will continue to lobby relevant authorities to help enforce the use of quality plumbing materials and components. We are already working with a number of municipalities to help them improve their water-services bylaws so that they are better able to enforce quality plumbing workmanship in their jurisdictions. It is encouraging that more local municipalities have also expressed interest in working with industry via IOPSA to help drive positive change," Reynolds concludes.
Sign up for Free Daily Building and Construction News
Recent News
Here are recent news articles from the Building and Construction Industry.
Have you signed up for your free copy yet?