Impressive Florida Clinic to be completed by mid-February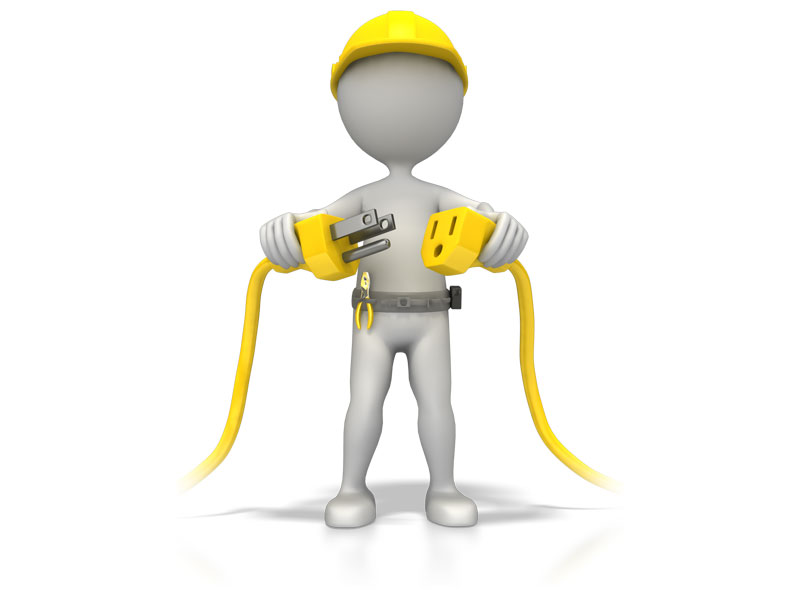 ---
---
13-01-2021
Read :
164
times
Roodepoort Record
Source
After four years of hard work, only a few touch-ups remain at Florida Clinic, and the results are astounding.

What was once a small clinic with no more than eight consultation rooms has been exceptionally transformed into a bigger, cleaner and more modern place for the residents of Ward 70 to visit with their health issues.

In February 2017 a public meeting was held where the plans to demolish and rebuild Florida Clinic were announced. By the time construction started in July 2017, residents in the area were buzzing with excitement at the prospect of having a better clinic in what was initially said to be eight months. However, various issues were encountered and the construction was delayed exponentially.

Now, four years later, the Community Liaison Officer for the project, Leefar Moshibe, has happily announced that the clinic is at 95 per cent completion and will be done by mid-February. In an interview with the Record, Moshibe explained the reasons behind the delays and what residents can expect for the new and improved clinic.

The first process that took a lot longer than planned was getting approval on the wayleaves needed to demolish the clinic and the two adjacent properties that were also owned by Council. The intention was to have the three properties converted into one, so the water and sewerage pipes as well as electrical systems needed to be changed in order to combine the properties.

Construction continued at a slow pace and the reason for it became clear when the company that was hired as the main contractor for the project announced in late 2018 that they needed to drop the project due to funding issues. Shomang Construction took over as a Rescue Contractor in mid-2019 and was left to finish the construction and rectify any mistakes made by the previous contractors.

The newly constructed clinic resembles a mini hospital with 18 spacious consulting rooms, a pharmacy, an emergency stabilisation unit, counselling rooms, a group room for ARV treatments and TB therapy, a testing facility and antenatal care. The vegetable garden and children's play area only add to the charm of the new clinic.

Measures have also been taken to ensure that there are no excuses to turn patients away. A 48 000 litre water reserve tank stands in the front of the building to ensure the clinic does not run out of water, and solar panels and generators will ensure that there is always electricity.

By the time Florida Clinic is completed next month, it will be the perfect place for the rapidly growing Ward 70 community (and surrounding communities) to visit for their health needs, and will therefore also take a lot of pressure off the other government clinics in the Roodepoort area.
Sign up for Free Daily Building and Construction News
Recent News
Here are recent news articles from the Building and Construction Industry.
Have you signed up for your free copy yet?