Hillcrest residents join hands to fix roads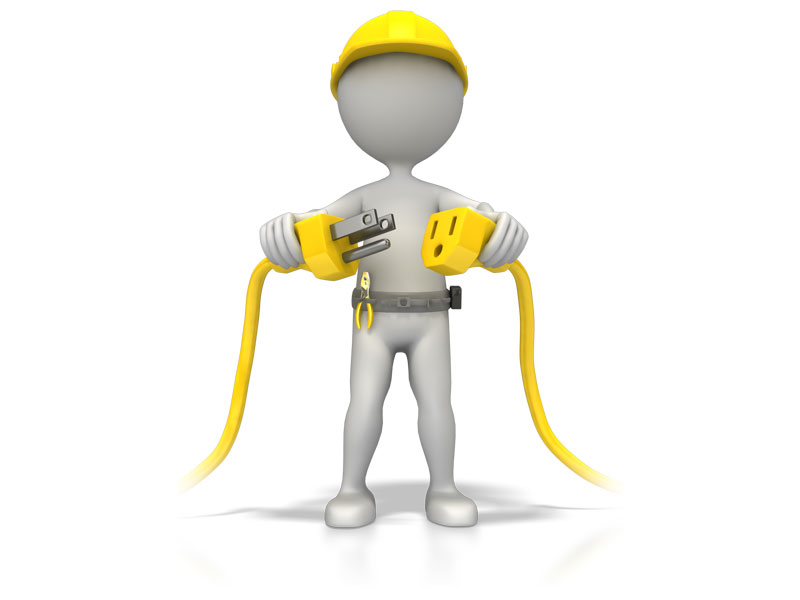 ---
---
05-07-2022
Read :
73
times
The Witness
Source
The community of Hillcrest is the latest one to come together and fix public roads damaged by the April floods.
The MR551 road which acts as an access road between Hillcrest and the popular Shongweni and Farmers Craft Market was severely damaged in both the April and May floods.
Christine Standeaven, owner of the Shongweni Farmers and Craft Market, said there was a gaping hole in the road which made it difficult for cars to drive across.
Standeaven said over 180 businesses directly suffered as a result of the road not being passable.
"We knew that one day they (the government) would fix it but we could not wait a year. There were businesses down the road, myself plus 180 small businesses so we could not lose [all the businesses] for a date they could not give us," she said.
There was also so much damage [elsewhere] and we felt it won't be fixed in the quickest of times and that is when we made a decision to say we will pay for the equipment and materials so that is when they [the government] came on board.
Standeaven said the business owners agreed to pool money together to purchase the construction materials and some equipment. After that, Standeaven said they contacted the eThekwini Municipality which then provided engineers and oversight consultants to oversee the project. The work started on June 3 and the road was repaired within a month.
Last month The Witness reported on business owners in Shallcross who repaired two bridges that were destroyed during the floods in under a month. The organisers of the Shallcross project also said that they were tired of waiting for the government to fix the infrastructure.
Other communities across Durban like Nthongweni, Umdloti and Westville, among others, are also reportedly working to fix damaged infrastructure in their areas on their own.
Sign up for Free Daily Building and Construction News
Recent News
Here are recent news articles from the Building and Construction Industry.
Have you signed up for your free copy yet?