Grinaker-LTA to argue its case on La Mercy tender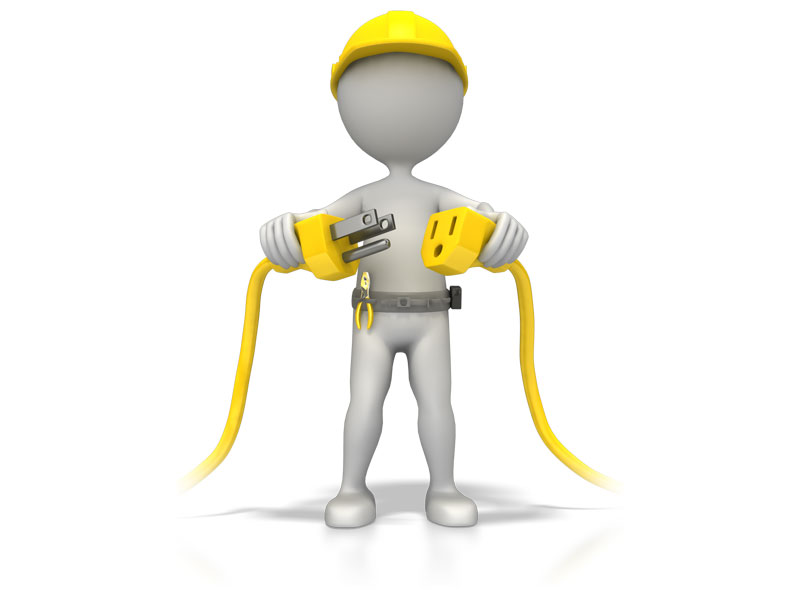 ---
---
09/01/2007
Read :
133
times
IOL
durban - grinaker-lta has launched a legal challenge over the tender process for the construction contract for the new la mercy airport to be built north of durban, a move that could delay the project.

carl grim, the chief executive of aveng, grinaker-lta's parent, said yesterday: "there will be a hearing in the pietermaritzburg high court later this month to assess the validity of our objection to the tender process."

last month the ilembe consortium, led by group five, was named as the preferred bidder to build the new airport, which is due to be completed in 2009.

the indiza group, led by grinaker-lta, objected after its tender was excluded because it allegedly did not meet the tender requirements.

in a statement released last month, grinaker-lta said: "the grounds provided by the dube tradeport for evaluating one proposal only are not justified for a project of this magnitude … and are disputed."

neil cloete, the managing director of grinaker-lta buildings, said yesterday: "we have submitted documents to court requesting the dube tradeport's decision be overruled and our bid is adjudicated alongside group five's."

this came after the two consortiums were short-listed in april last year to bid for the contract.



the cost of the airport, which will replace durban international airport, is estimated at r2 billion.

the new airport will be built, owned and operated by airports company south africa (acsa), while the dube tradeport will develop the nearby trade zone.

brooks mparutsa, acsa's financial director, said: "negotiations with the preferred bidder have not yet begun. we hope a legal challenge will not affect negotiations with group five."

rohan persad, the chief executive of the dube tradeport, which managed the tender process, said: "we are confident the process we undertook was rigorous. we do not see legal action as a threat [to the project]. we stand by our decision."

grinaker-lta has also written to minister of transport jeff radebe to intervene.

grim said: "we have written to the minister to note our dissatisfaction with the process and asked him to intervene … to ensure the correct process is followed in the adjudication of the tender."

the tender process was flawed because it did not follow the procedure outlined in the tender document, he said.

it was previously reported that grinaker-lta's bid allegedly fell short due to its failure to put up the necessary guarantees.

Sign up for Free Daily Building and Construction News
Recent News
Here are recent news articles from the Building and Construction Industry.
Have you signed up for your free copy yet?